LogicLounge 10,000 Subscriber Giveaway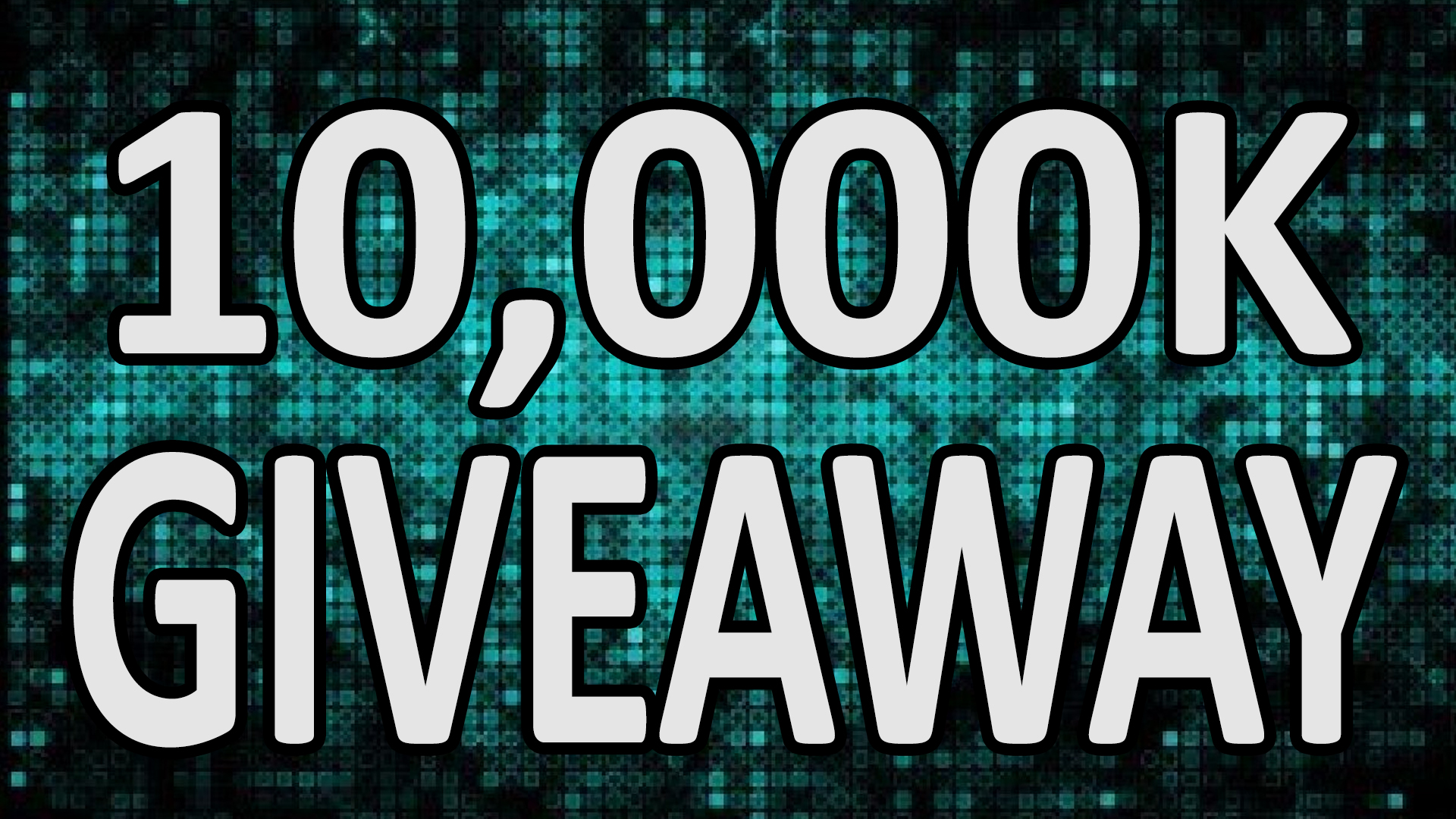 LogicLounge is happy to announce that our YouTube channel has reached 10,000 subscribers. This is an amazing feat for us and shows us just how dedicated and great our community is.
As such, we want to reward our subscribers with a huge giveaway bash to show just how happy we are with our subscribers. Over the next month, at the time of this article's posting, we will be running this giveaway where anyone is eligible to win and we have a mix of physical prizes and software based prizes.
Below, you'll find our widget that is going to be used to enter into this giveaway. You must use this widget to enter or your entry will not be counted.