How To Use Google Chrome Extensions In Opera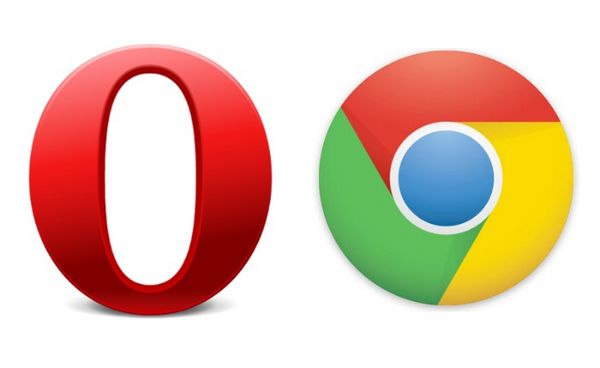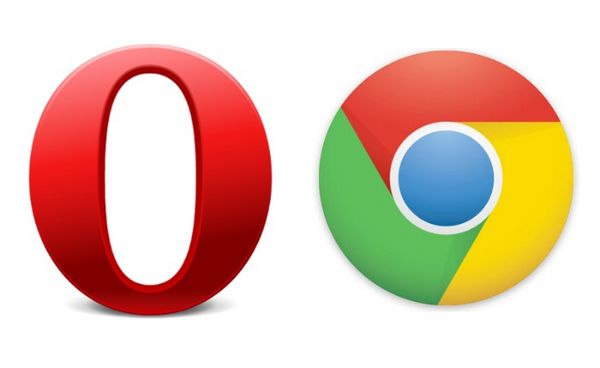 Usually one browser's extension doesn't work in another browser. An extension in Firefox cannot be used in Safari; and Internet Explorer add-on cannot be used in Firefox. That is not the case with Opera and Chrome. Since Opera announced that the next version of their browser will use Google Chrome's engine. This means that Opera is basically Chrome with a different skin, meaning that most extensions running in Chrome will run in Opera, especially extensions.
Install Chrome Extensions in Opera
The first thing you will need is a copy of Opera 15 or higher (older versions of Opera do not use Chrome's engine).
Next you will need to go to the Opera Web Store and get the "Download Chrome Extension" app. This app will trick the Chrome Web Store to think it is a Chrome browser, download the corresponding extension, convert the file type to an opera extension file and install the extension into Opera.
Install Opera Extensions in Chrome
If you want to use an Opera 15 or higher in Chrome, you first need to have a version of Google Chrome (Google Chrome, Chromium, or Chrome Canary). After installing a version of Google Chrome, go to the new Opera add-on website and search through the list of extensions. After finding an extension you want to install into Chrome, right click on the "+ | Add to Opera" and select "Save Link As…" and save it to a desired area to be later accessed. After downloading the extension, go to the location where the file is saved; change the extension from .nex to .crx. If there is any warning about changing extension, click yes.
After you changed the filetype of the extension, go to the extension page in Chrome (it is in the options list -> Tools -> Extensions). After opening up the extension page in Chrome, drag and drop the extension you just downloaded and changed onto the page. As you drag the file over the page a "Drop to install" box should appear. Review the permissions that are being asked and click "Add" to install.