LogicLounge Upgrades Its Server Technologies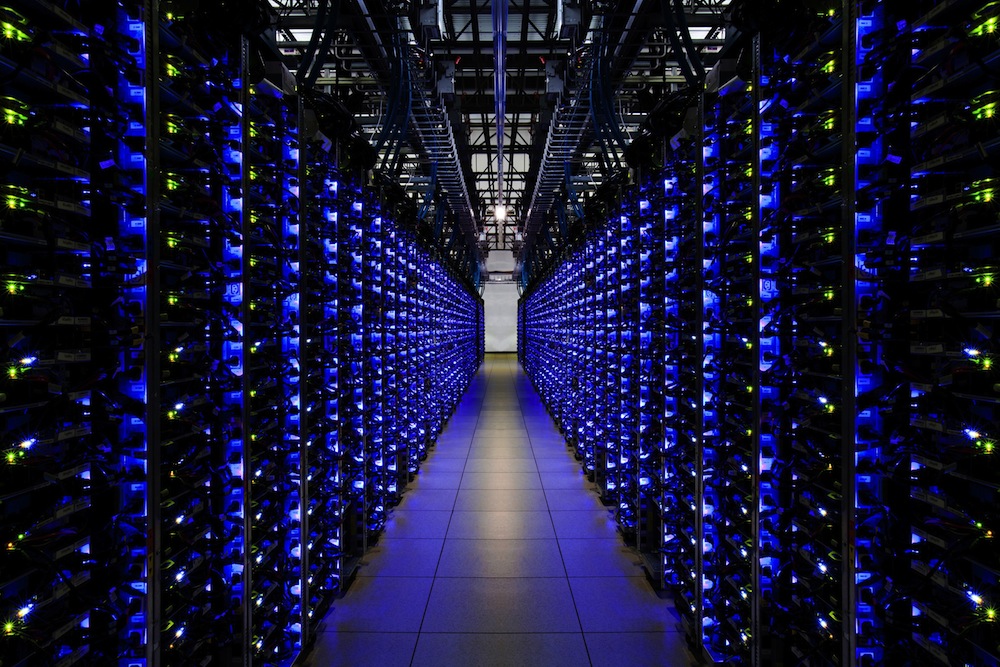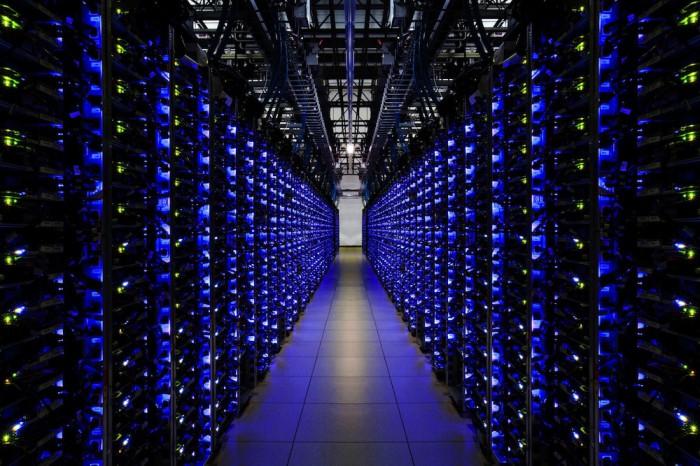 Over this last weekend you may have noticed that our website, and child websites may have been down for a couple hours. It was an unscheduled but much needed downtime to update the servers that LogicLounge is being run on to make them faster and more stable as our traffic continues to increase day by day.
Before the big switch, our servers ran a crude install of Apache with many addon modules and hacked together code that made the website tricky to upkeep with the unclean code and unstableness of the server technologies. As you may have noticed in the past, our site would hang for a couple seconds before loading the page. This was fine until our traffic spiked and caused a massive bottle neck of the servers making them slow and sometimes even unresponsive.
Brining a fast loading website to our customers is an utmost priority that we must have to stay in the game. That is why on sunday night we decided to take our websites down for roughly three hours and update our server architecture.
This included making sure that our servers were up to date with all of the correct security patches and had the latest running software to keep it stable and reliable. Our second goal was to update the slow Apache web server build that we've been running on for many years. We are happy to announce that we've upgraded to one of the best web server software in the industry, Nginx.
We'd like to extend a person thank you to the unnamed freelance server administrator who helped us make this vital switch to a faster web server and decrease our load times sitewide to bring a faster experience to you, our readers.
Along with other major security upgrades and configurations to help us lock down our servers nice and tight, we've upgraded our platform across the board.
And what servers are we running on you may ask? There is only one provider that we trust, and that is Linode. We've trusted them for many years already and they have provided us with one of the best server architectures in the industry for running this website.
So be sure to let us what you think in the comment section!