Review: FitBug Air - Helping You Get in Shape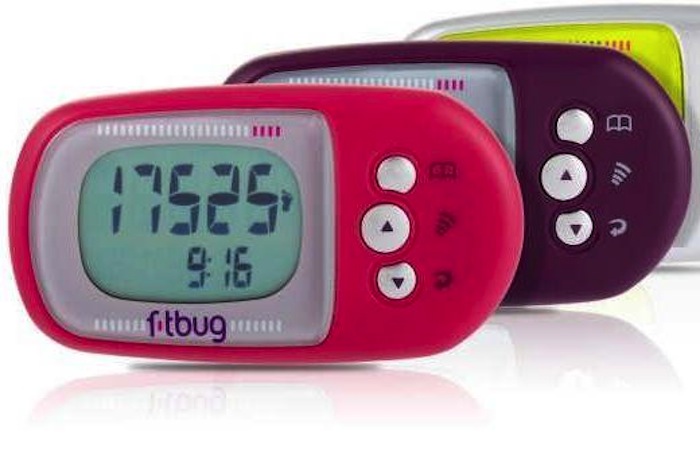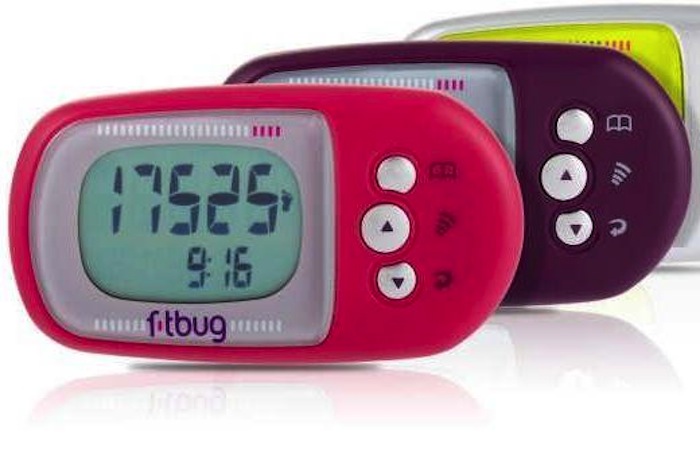 The folks at FitBug were kind enough to send me a review unit of the FitBug Air, a Bluetooth-capable pedometer that tracks a number of different health-related statistics in real-time.
The first thing that came to mind when I opened the box was just how something as big and clunky as the FitBug Air could possibly compete with my slim and sleek FitBit One. After all, the idea of these little fitness trackers is to get out of your way and let you be you. That isn't at all what I expected after seeing a device larger than a thumb drive.
Add to that the unadjustable (yet removable) wrist strap, and you have a device that really doesn't look like it brings much to the table.
That is, until I started actually using it connected via Bluetooth to an iPhone. Being able to see a live feed of steps on your PC or smartphone while you're working out is an interesting step forward beyond the occasional sync allowed by the FitBit One. I found myself really enjoying watching my steps tick up as I made my way through the local mall, or around my apartment complex while walking the dogs.
To my absolute surprise, the FitBug was actually more accurate than the FitBit for me. I'm heavyset, so my steps tend to be counted differently than someone with a more rigid frame, yet the FitBug kept up with every tap of my foot whether I was walking heavily or softly. The FitBit One, by comparison, might miss a step or two every 50-70 steps while the FitBug would only miss one step during my 200-step test.
It wasn't until I put the FitBug in my pocket that I noticed what may be the most disappointing side effect of its design. The FitBug's buttons (there are three of them on the front of the device next to the display) kept being pressed by my pocket. Each button press came with a beep, and it took me a while to figure out where all these beeps were coming from. You can turn the annoying beeps off, but finding a way to "lock" the buttons was a fruitless endeavor.
You do have the ability to track your calories burned, steps taken, and even your current miles per hour pace.
Over all, the FitBug Air is a great tool for tracking yourself during workouts. While I wouldn't necessarily recommend it for all-day wear, it is a remarkably accurate and useful tool to have with you on your fitness journey.
Here's out interview with them at CES 2013: