Amazon Plans For Smartphone Release [RUMOR]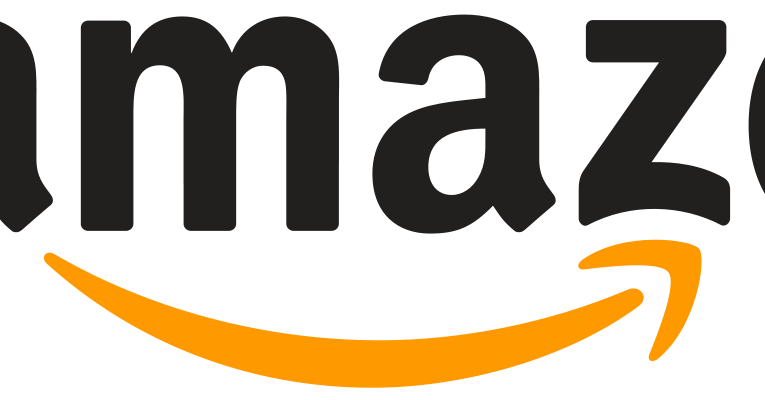 After releasing a tablet running the Android operating system, titled the Kindle Fire, Amazon wants to also get into the smartphone business.
An unnamed person from Foxconn, the Chinese mobile-phone manufacturing giant, is saying that they are working with Amazon on a device. Also, Amazon is seeking to acquire patents to go with the phone to prevent patent infringements and lawsuits delaying the device to be released. Sources say that Amazon is considering buying wireless patents from InterDigital Inc.
As of right now, details about he device is limited. What we can believe that the device will run a version of Android (and possibly having some Amazon loaded interface), connect to Amazon's app store instead of the Google Play Store, and use Amazon's own mapping service when they acquired the 3D mapping service UpNext. Other information like what hardware the device has, what carriers and radio bands Amazon will support on the device is non-existent.
The leak of information from Foxconn leads to more questions and answers. Questions about the way Amazon's is going to hook users into their mobile smartphone, what specs does it have, and how much will it cost are some of the questions brought up by the leak of information; though it does answer why Amazon's purchased UpNext, the 3D mapping service.
To consider, Amazon may have a chance to successfully break into the smartphone market. If the device has the right hardware and the right price, many people will flock to Amazon smartphone. Though Amazon has many cloud based service, like Amazon's Cloud Player, Amazon's Cloud Drive, and Amazon Video, it is assumed to say that the device will not have a lot of storage and rely on the cloud. With Amazon's Kindle fire, the device was a great low-cost tablet till Google announced the Nexus 7 tablet last week. Hopefully, they have that same amount of drive with their smartphone.