AMD Digital Engager Event - CES 2013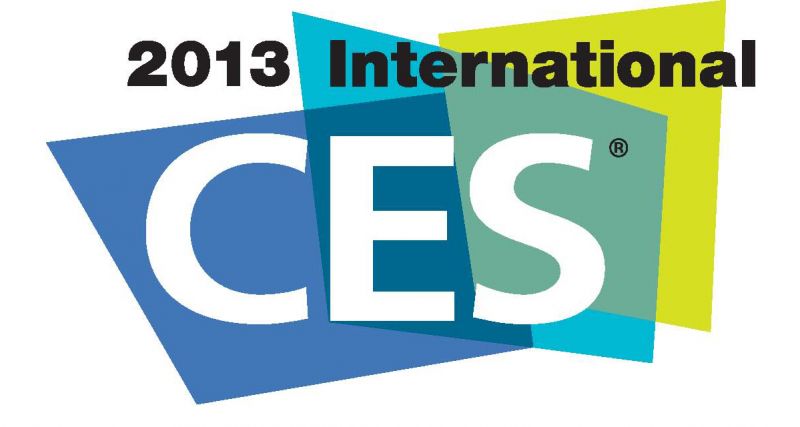 AMD has made some impressive changes in the market recently. At the AMD Digital Engager event, AMD announced that they are partnering with Vizio to bring the industrial design with AMD APU processors. At the event, they showed off their 24 inch all in one with full HD screen capable of handling 10 points of touch input and two ultra thin featherweight laptop with both using AMD's A10 processor providing quad core performance and next generation graphics. In addition to the partnership with Vizio, AMD has announced a 11.6 inch consumer tablet running the AMD Z68 dual core 1 Ghz processor with Radeon HD 6250 graphics displaying full 1080p display and running a full copy of Windows 8. As of right now, pricing is not disclosed.
AMD has also discussed their next generation silicon that they are making. One of them is codenamed Tomash which is the next generation APU for tablets which will bring a new user experience for tablets designed for high end tablets and hybrids. Tomash will come in either a dual core or a quad core variants. Expect that to come later in the year.