CES 2013 Opening Keynote Recap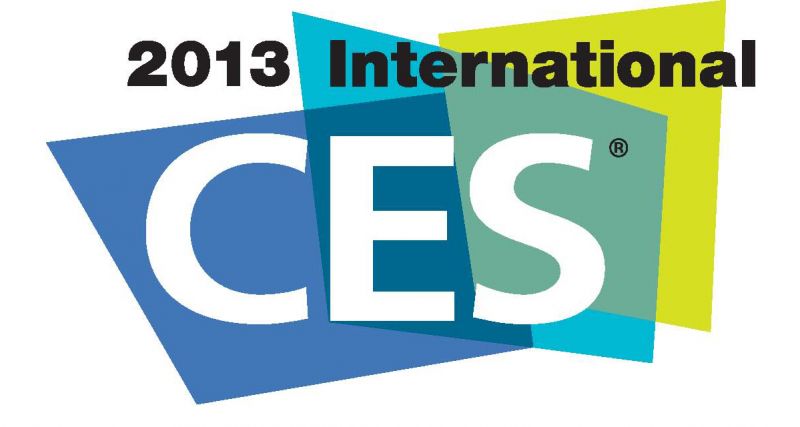 At the CES 2013 opening day keynote, the president of the CEA, Gary Shapira, kicked started the event giving his opening keynote. During his keynote, Gary Shapira discussed many facts and figure about the organization and the event. One of the interesting point he discussed during his keynote was that the CEA wants the CES to be a show for startups who want to get business going in the United States and in many other countries around the world rather than a show for already industry leading companies. Another thing Shapira announced is a new digital magazine called the i3 (available for Android and iOS), which will showcase the many startups and their on their adventure getting in the technology world.
Another thing the CEA is doing right now is fighting the mobile spectrum as well as the mobile patent trolls. As of right now, the mobile spectrum is very condensed down with different companies owning different parts of the wireless spectrum. The CEA wants those spectrum to be open back up so it can be used more efficiently in the future.
One of the biggest announcement at the keynote was with UntraViolet, a cloud streaming service that streams your purchased movies to your devices. They announced that they have partnered with companies like Werner, Universal, Lionsgate, 21st Century, Sony, Toshiba, Vizio, Panasonic, and more to bring more streaming movies to more devices in the future.
During GM's presentation, the company introduces its Chevy Malibu with in cap applications which will allow you to create and download apps to keep your car always updated.
During Panasonic's presentation, the company discussed that they are not just a company that produces televisions, and discusses that they make produce wide variety of things; from headphones, to point of sale devices. They talked about green technology and discussed the energy efficient initiatives that they are doing, including a building they are creating in Newark, New Jersey. Another thing Panasonic announced is the world first 56 inch 4k OLED display with a thickness of half of an inch. Another thing Panasonic announced is a 20 inch 4k tablet running Windows 8 (pricing and availability will be available at a later time). Other things that they announced is a new point of sale device for McDonalds, their security, and efficient in-flight technology with Air New Zealand where they will be overhauling all of the technologies on the plane with Panasonic devices.