Apple Hints New Products and Integration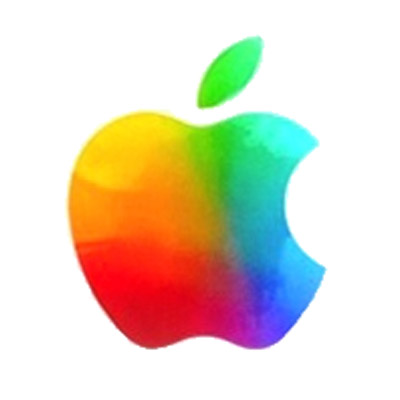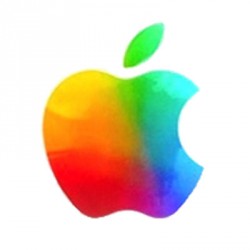 At the D10 conference in California, Tim Cook, current head of Apple after taking the reigns from Steve Jobs, is hinting some things that may come out in the following weeks in light of their Word Wide Developer Conference. At the conference, he hinted that they are preparing to release some "incredible" new products, in the coming days. Although he said that Apple should be more transparent on issues relating to social change in the world and its manufacturing process, he said he is vowing to double-down on secrecy. He also said that Apple would consider, but did not say they should, "control the key technology" whether to do more in the field.
With questions about the rumors of Apple creating an actual TV, Tim Cook moved to talking about the $99 Apple TV Box saying "an area of intense interest for us", dodging the topic about the Apple TV. When asked about more variants of iPhones and iPads, Tim Cook said, "There is not a policy or commandment that thou shalt have one. If we find we can do more, great." When asked about the lack of Facebook integration on iOS devices, he said to "Stay Tuned", possibly hinting that Apple will announce something with Facebook in the next WWDC, in the coming weeks. The only thing that Tim Cook gave some light was about Siri, saying "There is more that it can do…I think you'll be really pleased with some things you will see over the coming months.
Lastly, Tim Cook addressed about the issues with Samsung and other handset manufacturers in the patent battle game, saying that it is unfair to sue another company for infringing patents that are a key essential in building phones. Hopefully, we will get all of the details in the coming weeks to come.