Apple Pulls 'Genius' TV Ads From Youtube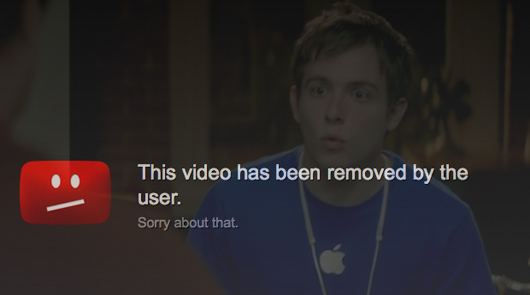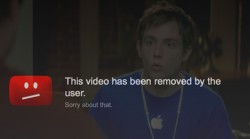 Remember those Apple "genius" commercial from the opening ceremonies of the Olympics. At the time, we claim that the commercials "look so cheesy, so dumb, and so silly." We complained who green lighted this commercial or even decided to air it during the opening ceremonies. It looks like most of the people agree.
Recently, Apple has removed the controversial ads from its YouTube channel and from Apple.com. While others thought the ads were excellent because it showed customers who buy a Mac, who don't know how to use it, have the support of a Genius to help them; most of the people complain that it makes potential customers seem "clueless".
The ads were only aired on the networks once during the opening ceremonies of the London Olympics, and since then, they have never been aired again on television (which is a clear sign that the ads were not expected to last anyway). Apple's Ad agency has said that the removal of the video was the plan from the beginning, but removing the video from YouTube seems a little strange. While Apple does tend to remove their old commercials from YouTube and their site, the company still has ads from late 2010 still. The most logical reason for the removal is that the company does not want have any bad taste when they unveiled the iPhone and the new iPad models.
Even though they removed the video, there are many re-uploads of the video on YouTube. The video will never be erased from history.