Apple Releases iOS 4.3.2 - Updates All iPads And Some iPhones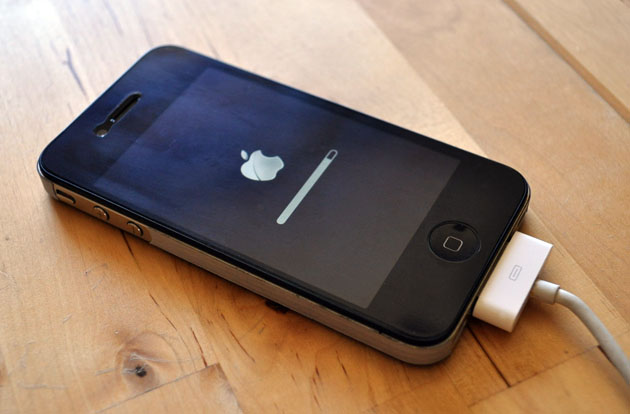 All iPads and some iPhones are getting a much-needed update today with Apple releasing iOS 4.3.2 to address some 3G and various other problems that arose in 4.3.1.
Inside this package contains mostly bug fixes that correct FaceTime issues, which reportedly caused blanking and freezing screens during video calls. Also addressed within this small update, 3G connectivity issues that users were having when traveling internationally and connecting to 3G networks. iPad users with Verizon 3G services have a separate 4.2.7 update build that addresses only security issues that were affecting users.
Beyond that this update doesn't make any feature changes in this quite large 666.2MB download file. This file which is a process in its own to download and install, because of its size and the fact that you have to use iTunes and the entire computer processing power to install the software update.
Now since most users have quickly downloaded this update to their iPhones, iPads 1 and 2 and the fourth-generation iPod touch they will be looking for these changes and looking to see if anything is different. There is no performance updates or anything that anyone can see on the front end of their iDevice to see this update. The only visual confirmation that we have is in the iOS About Page and when making FaceTime calls there will be no interruption. This will only be until the next bug or hack arises that Apple finds significant enough to patch and update.