Apple Sues Samsung Over Galaxy Tablets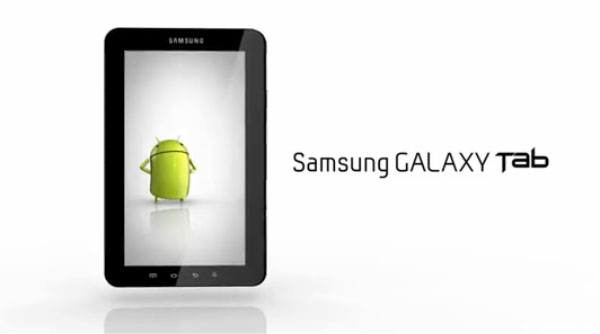 In a suit filed last Friday by Apple, Samsung's Galaxy tablets comes under fire. Claiming that Samsung's phones and tablets infringe its own patents, Apple is seeking for compensation and injunctions that will due damage to Samsung's tablet line.
Last year Samsung's Galaxy Tab, which runs Android, was released. Apple has put in claims that the Galaxy Tab infringes on multiple iPad patents and that the Galaxy S looks and feels too similar to the iPhone.
Inside of the lawsuit it is unknown what damages Apple is seeking. Rather than that Apple throws a huge punch at Samsung, "Rather than innovate and develop its own technology and a unique Samsung style for its smartphone products and computer tablets, Samsung chose to copy Apple's technology, user interface and innovative style in these infringing products."
This kind of structure suggests that Apple could ask the courts to discontinue and pull all Samsung Galaxy products from store shelves. Given that the Galaxy line of products is dissimilar to other Android devices, this could just be the start of a wave of lawsuits to iPad competitors for what Apple sees as infringement.
In defense to this stunning lawsuit an Apple spokeswoman added in a statement, "This kind of blatant copying is wrong, We need to protect Apple's intellectual property when companies steal our ideas."
Tablets are going to look the same as they do because there is only so much that you can do with a flat device. Granted, the iPad is the pioneer of bringing tablets to the masses I can, just by looking see that Apple doesn't have a potential case. If the courts grand Apple this suit we can expect even more tablet related lawsuits from them.
Article first published as Apple Sues Samsung Over Galaxy Tablets on Technorati.