Apple To Stick With Japanese Suppliers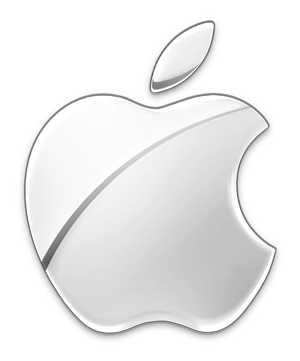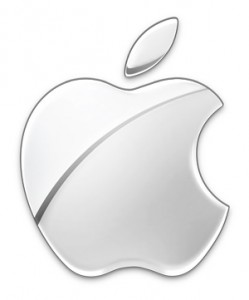 On an Apple earnings conference call, operating chief of apple, Tim Cook, was asked about the supply outlook in Japan. He outlined three key points.
Revenue will be $200 million lower in the third quarter due to Japan and that's factored into Apple's outlook.
The fiscal second quarter didn't have any impacts from Japan.
Apple's Japanese suppliers are delivering.
On that final point, Cook said:
Regarding our global supply chain, as a result of outstanding teamwork and unprecedented resilience of our partners, we did not have any supply or cost impact in our fiscal Q2 as a result of the tragedy, and we currently do not anticipate any material supplier cost impact in our fiscal Q3. To provide a bit more color on this, we source hundreds, literally hundreds, of items from Japan, and they range from components such as LCDs, optical drives, NAND flash and DRAM, to base materials such as resins, coatings, and foil that are part of the production process of several layers back in the supply chain. The earthquake and subsequent tsunami and the associated nuclear crisis caused disruption for many of these suppliers. And many unaffected suppliers have been impacted by power interruptions. But since the disaster, Apple employees have literally been working around the clock with our supplier partners in Japan and have been able to implement a number of contingency plans. Our preference from the beginning of this tragedy has been to remain with our long-term partners in Japan, and I have to say they have displayed an incredible resilience that I've personally never seen before in the aftermath of this disaster. So, while we do not anticipate — currently anticipate any material impact to our component supply or costs in our fiscal Q3, we do need to caution everyone that this situation remains unpredictable given recent aftershocks, the uncertainty about the nuclear plant, and potential power interruptions. Further, there are some supply risks that are beyond the current quarter. And although we know of no issue today that we view as unsolvable, the situation is still uncertain and there's obviously no guarantees. For this reason, it's difficult to predict whether the issues created by the tragedy would impact revenues beyond Q3. However, I'll be happy to address Q4 on our next call in July.
Cook also praised the suppliers resilience in these times and said that a team of Apple employees are also working on contingency plans. Cook is right that the human tragedy is what matters here. But part of that human story is the country's ability to get back to normal, back to work, back to life. Which the supply chain has apparently done flawlessly.