AT&T Security Breach Exposes 114,000 iPad Users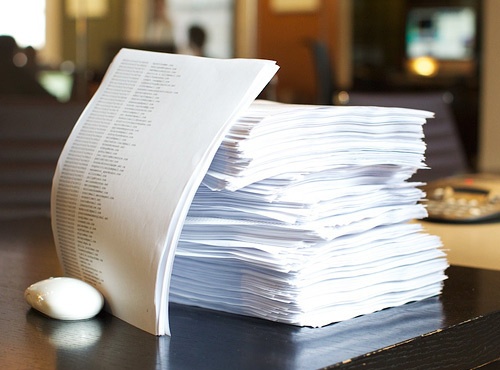 In an apparent AT&T security breach 114,000 iPad 3G subscribers has had their e-mail addresses of exposed.
A group known as Goatse Security sent the media blog, Gawker, a list of 144,067 e-mail entries of iPad 3G customers. The list includes well-known government officials like White House Chief of Staff Rahm Emanuel and high-profile individuals such as Diane Sawyer of ABC News. They obtained it through a script on AT&T's website that returned email addresses associated with ICC IDs, which are used to link SIM cards on mobile devices with specific subscribers.
Gawker reported that they emailed two individuals on the list and verified that their ICC IDs matched the ones in the documents Goatse Security sent to them.
Gawker reports that Goatse Security contacted AT&T and the loophole was quickly closed, but the damage has already been done. Over 100,000 emails are in Gawker's hands, and it's unclear who else used the script before the security loophole was closed.