Best Offline Turn-By-Turn GPS App For Android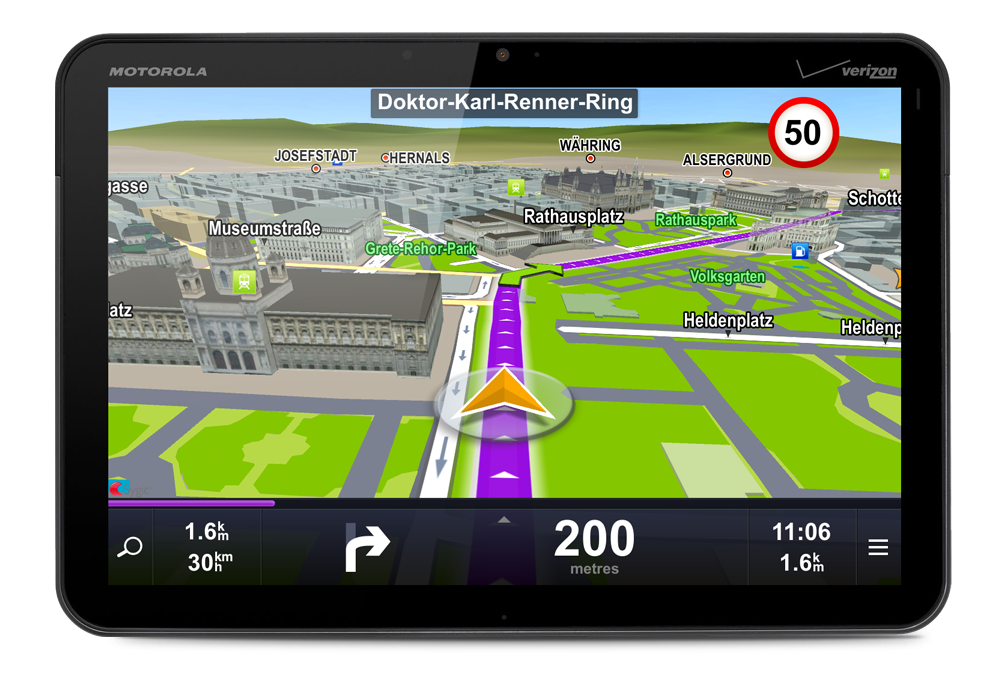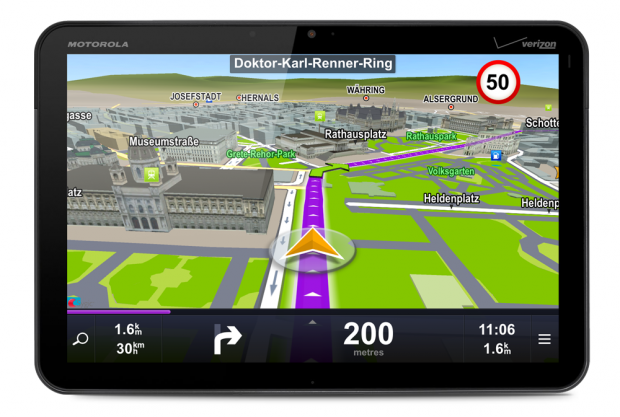 Have an Android device but don't subscribe to a 3G or 4G data connection, no problem. There are apps you can download that will make your smartphone or tablet a turn by turn GPS device without any wireless subscription. Note that the apps we are discussing are offline turn by turn GPS, we are not discussing GPS apps that require a data connection or does not have a turn-by-turn feature.
Offline turn-by-turn GPS apps for Android
Sygic (Paid) – Sygic is a premium offline GPS navigation app. The app is backed by TomTom's app and comes with turn by turn voice guided GPS navigation, spoken street names, lane guidance, and even traffic speeds, and speed traps. Unfortunately, a license to the app cost more than 30 euros for one device though you get free map and POI updates.
NavFree / NavFree USA (Free)- If 30 euros is a little too high for you, then this is a nice place to start. NavFree and NavFree USA is a completely free offline turn by turn GPS navigation app for Android. The maps are backed by OpenStreetMaps and it is constantly updated with the help with more than 400,000 users around the world. Other features include spoken on-screen instructions, 2D and 3D view, pedestrian navigation, and more. You can download a section of the map by state or country. Since it is free, it is worth looking at just for fun.
OsmAnd (Free/Paid) – OsmAnd is another free / low-cost turn-by turn GPS navigation app. Like Navfree, the app uses a wide variety of global open street map data and stores it on the device for offline viewing. It also has offline search for POI and addresses, car / bike / pedestrian routes. While OsmAnd is free, its paid version, OsmAnd+ gives you the ability to download more maps and access to Wikipedia's offline POIs than its free version.
Note: We did not put Google Maps on the list because it does not do turn-by-turn when it is in offline mode. Turn-by-turn works when there is an internet connection. If they have that ability, then it would be on the list.