BlueStacks Mac App Reaches Beta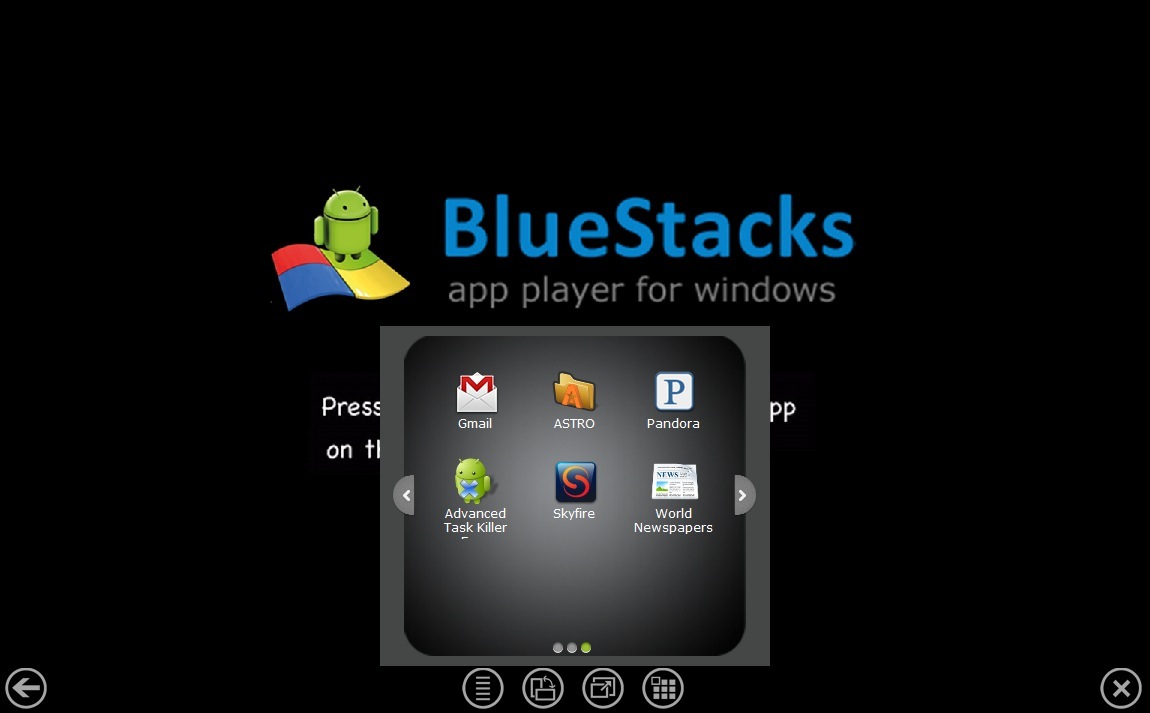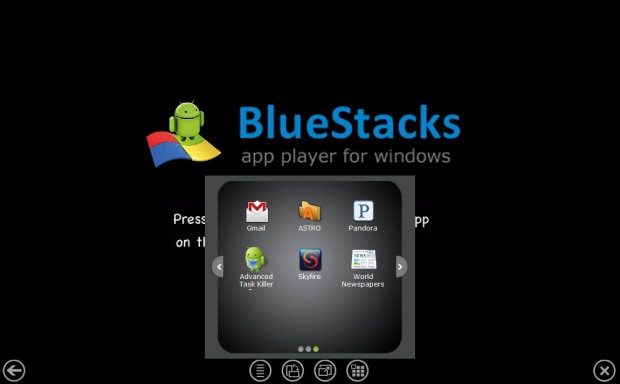 BlueStacks, the startup organization on the task of bringing the Android ecosystem to Windows, announced that it has reached the beta milestone for the Mac. As it reaches the beta milestone, the company is now offering access to more than 750,000 Android apps on the Mac with its patent-pending "Layercake" technology.
When BlueStacks initially announced the Mac app in June, the selection was extremely limited. It only contained a couple of apps to try with no easy ability to download and install app except loading the app by hand and installing the app manually. In the prior months to the announcement of a Mac app, the company was very engaged with the Windows crowd as they were working on expanding its install base by forming partnerships with companies like AMD and ASUS to preinstall its software on more than 5.3 million devices.
As the app swings into the beta phase, it may entice some software developers to build an app for Android. As Android apps can run on Windows and Macs without modification, developers can get their software out without the need to manage multiple programs. Developers can also offer in-app purchases without the need to share a percentage with Apple.
Gargiulo, head of BlueStacks, says that the company is working hard to add a new App Discovery system to the Mac App to make it easier for users to find their favorite apps. As of right now, there is no beta timeframe as there is no hard end date at this time. You can download the BlueStacks app on their homepage.