Google Extends Free Voice Calls For Another Year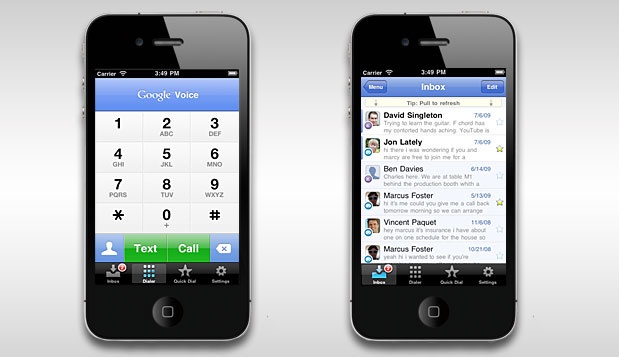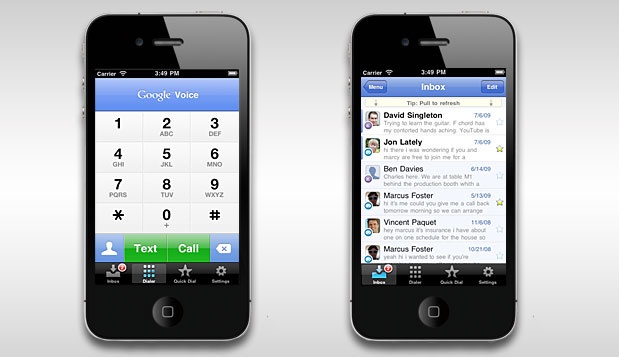 Use Google Voice to make domestic calls for free and worried that Google is going to axe the service or end its free run, fear not. Google announced that they will be extending their free domestic calls in the US and Canada for another year, at least the end of 2013. Although they are said they are extending till the end of 2013, the company has made similar announcements since the beginning of the service in 2010, so it is nothing to be surprised with.
What is funny is that the company constantly announces an extension of their free-calling service year after year. When they initially announced domestic calling within Gmail in 2010, they allowed free domestic calling for the first year. Since then, they kept extending the service year after year. Although Google has done some cleaning and removed some of its less popular or money-losing services, they have yet to terminate free domestic calling. Although they will continue to give free domestic calls for another year, it does not mean that they will make international calls for free. For international calls, Google will continue to offer "insanely low rates" for those types of calls.
Although they had said that it would start charging for domestic calls at some point, it looks like people are cleared for another year. It may be next year that they will start charging for the service. Until then, call as much as you want and you don't have to worry about any charges using the service.