Canon and Nikon Announce Partnership to Create the Canikon 1D3s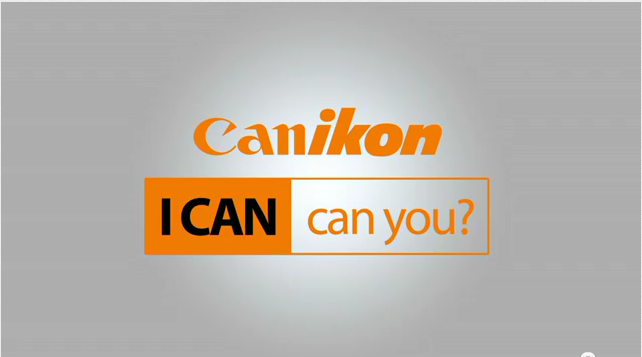 Announced recently from Canon and Nikon, these two companies are combining to create an amazing camera called the 1D3s. This camera from the newly merged Canon and Nikon is apart of a new company called Canikon which aims to create the ultimate camera that combines Nikon's superior AF accuracy and Canon's exceptional video quality.
Both of these camera makers are at the top of their class in the photography world. For as long as Canon and Nikon has been around there's always been a rivalry between the two makers. Each company tries to one up the other from everything to quality and price. The classic question that everyone asks, Canon versus Nikon. Never again will Nikon and Canon lovers fight over what is better, together they can now fight the smaller DSLR makers like Sony and Pentax and take them down.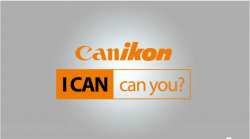 Canikon, as they call themselves, is starting out by producing the 1D3s which brings all the things you love about the Nikon 3Ds and the Canon 1Ds. This partnership also carries over to the lenses which brings the great quality from the Canon's L range of lenses and Nikon's wide array of Nikkor lenses; together their lenses will combine to become Likkor. Along with the name changes to the lenses the IS and VR systems are combining to bring to the VS system to create a shake-free, sharp image.
With the introduction of the new lens system, Canikon is unifying the zoom action between the two manufactures and introducing a pump-action for all of their lenses. Canikon is the going to be the best thing to hit the camera market and consumers won't have to fight ever again about who is better.
The Canikon 1D3s is set to hit the market in the fourth quarter of 2012 with an unset price point.
P.S. This is a parody post based on the above video. This will never happen, the rivalry between the two companies is too strong.