The Procrastinator: A Last Minute Christmas Gift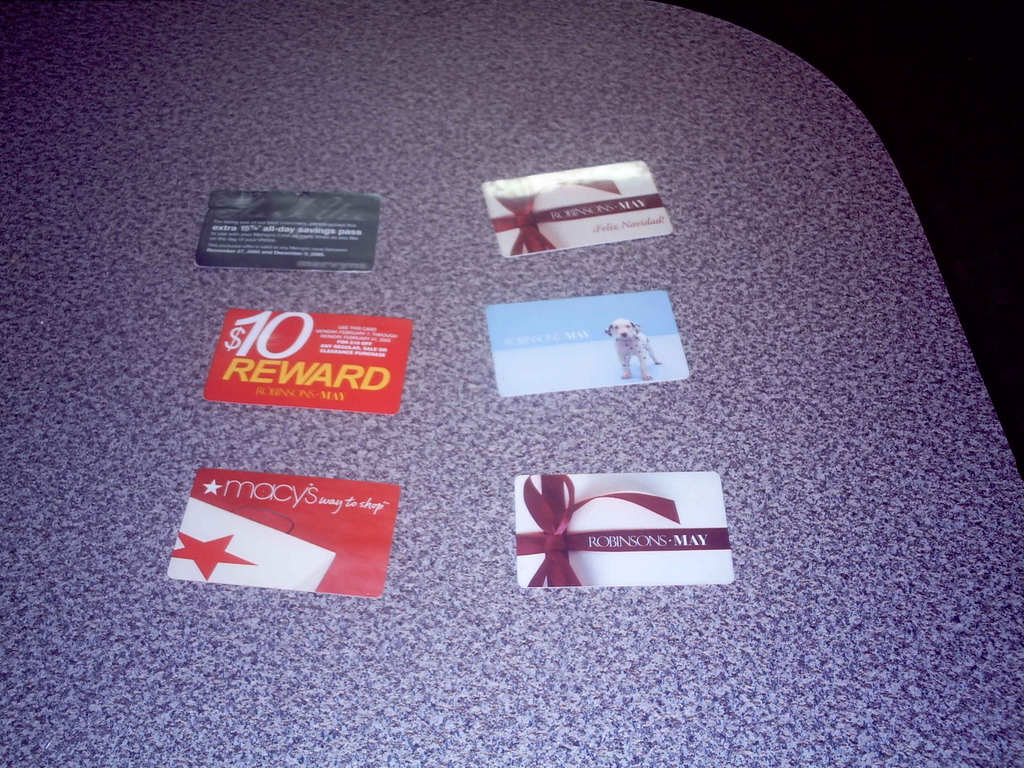 It's Christmas, the season of giving and in the spirt of giving we may have forgotten someone. You have no need to worry because the internet has plenty of thoughtful gifts for you to give via email, print or even text message!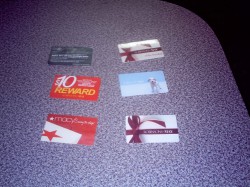 For the Movie Buff: Netflix – Starting at only $7.99 for one month all the way to $95.88 for 12 months of Streaming video you can give the gift that will give for at least an entire month.
For the Photography lover: Flickr Pro – At $$24.99 for an entire year Flickr Pro is a great gift for any Photography lover or to go with that new Digital Camera someone received.
For the Music Lover: Pandora – One year of Pandora One for only $36. For the music lover they have an entire year of Ad-Free Pandora One radio.
Natural Products: WRRYFree Skin Care – WRRYFree Skin Care carries a wide range of natural Skin Care products by Climb On! and Bast! An option I would recommend highly not only because I am the head of this fine company but everyone could benefit from cutting out the Chemical Laced products we use everyday
Givv allows you to choose from a wide variety of Gift Certificates to Text or Email instantly from over 20 retailers and growing!
If all else fails, you can use the new iOS Cards App to send a nice personalized card that will arrive only a few days after Christmas.
From the LogicLounge Team, to your family we are wishing you a Merry Christmas, Happy Holidays and wonderful New Year! In 2012 we look forward to providing you with even more reviews, event coverage (We will be  at CES 2012) and breaking tech news.