How Social Media Influenced Purchases This Holiday [INFOGRAPHIC]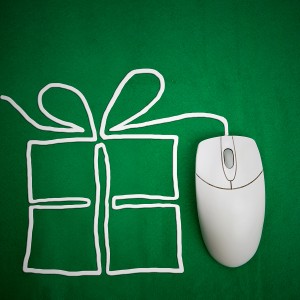 This 2011 holiday season social media has played a huge role in shopping for the holiday season. Online deals and social media sites like Twitter and Facebook being the biggest of them all pushing insanely good deals to get your money. Social media interactions have pushed nearly 66% of sales during black friday and cyber monday.
Users have found a great way of interacting with their purchasing locations online, by using Facebook brand pages they can post directly to them and usually find out some great pricing on an item they've been waiting for. It also trickles down to friends and family more so on Facebook with users getting great deals and posting it to their friends who pick up on the deal.
Recommendations from social media sites like Facebook are twice as likely to result in a purchase. Likewise, if the brand has a very high social media presence users are more likely to pay the higher price at somewhere they trust over an unknown place. Unfortunately brands don't reply to everyone and only half of the brands will respond to people who ask them questions on both Facebook and Twitter.
Response is key when interacting with customers, it shows with a 80% purchase rating from users who got a response on a social media site from the brand. Check out the infographic below from Grown Up Thinking about this holiday season's social media influence.