Case Logic DSLR Camera Bag [REVIEW]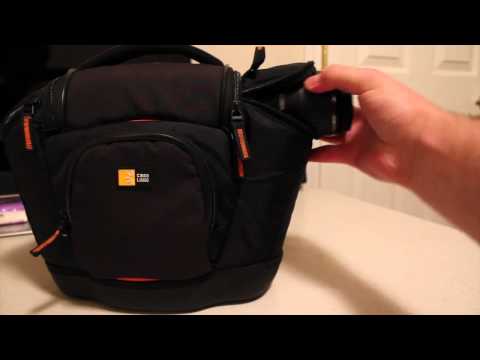 This week I'm reviewing my Case Logic DSLR camera bag. It's a great over the shoulder bag that is easy to carry around all day and keep all different types of lenses. I've had this bag for awhile now and wanted to give it a review for my photo junkies out there.
It's a great bag for over the shoulder and can carry your camera with lenses easily, securely and safely. For the photographer just starting out this is an excellent bag and you should consider picking one up today.