Home Office Tour 2012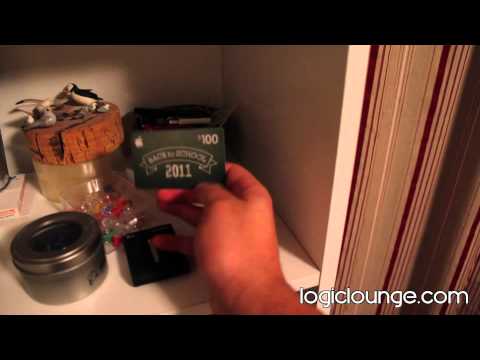 It's the start of a new year and that means another video of my home office/room. It's been a whole year since the last video and my room has changed a lot since then. I've recently moved some of my stuff to my college dorm room and pulled out some things and set them up for you to see.
There's a whole list of new items that I've added to my collection and some new gadgets as well.