CES 2012 Preview [VIDEO]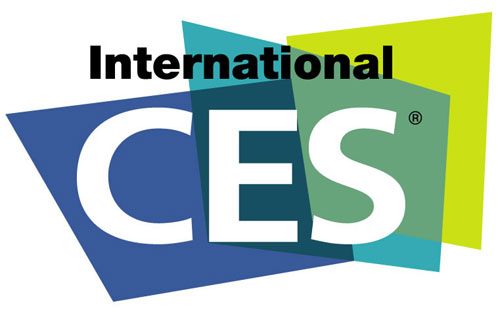 CES 2012 is here and starts January 10, in preparation for this massive consumer electronics show we've taken some of the hottest rumors and previews and give you a more in depth explanation of them all.
LG is rumored to be previewing a phone powered with an Intel chip instead of the normal ARM processors.
Nokia released their new Windows Phone 7 over in Europe and the release is rumored to be held during the show this year.
Google TV will also be giving us a glimpse into the future of the television industry.
FujiFilm has what looks to be a micro 4/3 camera that should bring competition to all the other micro 4/3 camera makers out there.
Ubuntu has a huge rumor going around that they will be releasing a Ubuntu powered TV or even phone.
LG has a gigantic announcement coming out with a 4K resolution TV. 4K is basically 4 1080p resolutions put together that equates to 4096 × 3112 pixels.
The big television technology that everyone is looking at this year is OLED. Organic Light Emitting Diod is the next technology for televisions.
Vizio, the big TV manufacture is looking to release a computer to compete with the other manufactures.
Ultrabooks will most likely be making a huge splash at the show.
Canon is said to be releasing new and improved lenses to their lineup
Announced recently the Nikon D4 will be hopefully on display at the show.