CES 2012 Unveiled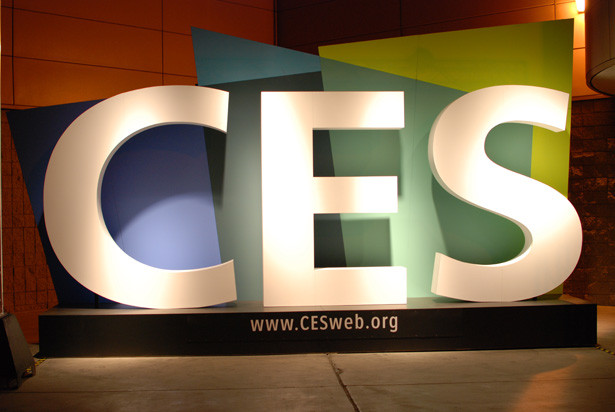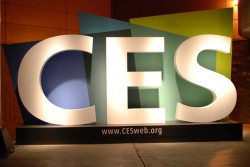 CES is already off to a huge start with a lot of pre-releases happening and products hitting the market only days before the huge show is due to open.
LePhone – Lenovo's latest entry in the smartphone market is the brand new S2. It's geared towards enterprises looking for a locked down device withs loads of security. Lenovo chose to go with a fully customized version of Android 2.3 which is disappointing since we were expecting Android 4.0
Sculpteo – 3D printers too expensive? Sculpteo has got you covered. This free iOS app allows you to have a profile of your face printed onto a mug ($39) or vase ($299).
Download: http://lgic.co/sculpteo
iCade – If you didn't like the original iCade because it was too large, ION Audio has just released two new versions of the controller for the iPad and iPhone. The iPad version is much smaller, and the iPhone version is a case with buttons on the side.
SolarFocus SolarKindle – Featuring two solar panels, the brand new SolarFocus SolarKindle can charge your Kindle while you're on the go, and provide power to an LED reading light. The device can fully charge the Kindle for 1 hour which can give an estimated 3 days of reading time.
LG to Launch Android Phones w/ VMWare Virtualization on Version – If you're tired of having to carry around two phones for your business and personal life, LG has come up with a solution powered by VMWare technologies. These new phones will virtualize android on a fully customizable personal OS, and a sandboxed version of android on a business profile. This will allow businesses to manage their phones on a VMWare server and allow the end-user to have their own segmented OS where they can run whatever apps they want.
Lenovo Releases Ultrabook and Tablet – Lenovo's first Ivy Bridge ultrabook has been announced. It features the standard Lenovo design we've come to expect, but in a slimmer package.
Lenovo has also introduced the new IdeaTab S2 which features a 10 inch 1280×800 IPS display, Android 4.0, 1.5 GHz snapdragon processor, 1 GB of RAM, and can last up to 20 hours if connected to the optional keyboard dock.
iHome iDM5 – iHome's latest product is a hybrid keyboard dock with a built-in speakerphone. They've also debuted their new portable speaker, the iDM11, which is geared to compete with the Jawbone Jambox, but at a lower $69 price point.
Tobii Gaze – If you've ever dreamed of controlling your PC with your eyes, a new product called Tobii Gaze will allow you to do just that. Sensors located at the bottom of the display track eye movement and control Windows. Don't throw away your keyboard and mouse just yet, this product won't be available for a few years.
3M Multitouch 20 fingers – 3M's brand new 46 inch touch table will be able to handle up to 20 simultaneous fingers touching it at the same time. 3M has geared this product towards retail, military, and government applications. The demo unit was running off a Mac Mini so software should be relatively simple to develop for this massive touch screen.
BiKN Locater for iPhone – If you've been looking for a solution to finding lost items around the house, BiKN's latest product will solve that problem with ease. The BiKN Locator uses an iPhone app to track RF-Tagged objects, making it really simple to find your stuff.
Fulton's eCoupled Wireless Charger – In the past, wireless charging solutions required users to place their device on a charging surface. Fulton's latest addition to the wireless charging market is a fully wireless charging solution that can charge devices that are in the general area of their wireless charger. Fulton claims the device will even be able to charge a Tesla Car just by driving over the charging surface.