Everything You Need To Know About CES [INFOGRAPHIC]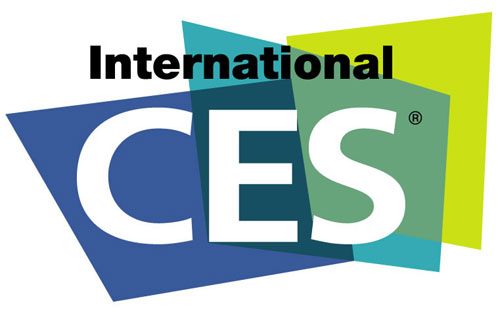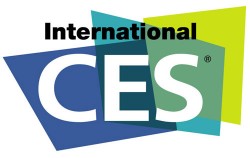 This week LogicLounge will be covering CES 2012 with all of its wonders and amazement. With CES starting soon we came across this very well put together infographic giving you all you need to know about CES and where it got its start. International Consumer Electronics Show (CES) is the worlds biggest tech show held every January at the Las Vegas convention center.
CES was first held in 1967 at New York right after the new year in January. Since then it has moved to its new home in Las Vegas and has been there ever since. It takes a long 18 days to set up and deconstruct everything in the convention all. Ranging from vendors bringing in their booths and the hall getting ready for the show. CES is the prime time for products to launch because of tech community and reporters being in one place and one time, they're able to gain more exposure. With 20,000+ products being launched at the show that equates to 10 produces per minute since the doors open.
The huge hall at Las Vegas covers 1.6 million square feet and is closed to the public. CES is held exclusively for reporters and companies to discover and report on new products. You would think that Apple is at every CES show but they haven't attended one in years.
CES has grown in size since the first show so long ago. Many ground breaking products have been launched since then and more to come very soon. This brilliant infographic by Sortable breaks down all the major events.