CircleMe for iPhone [REVIEW]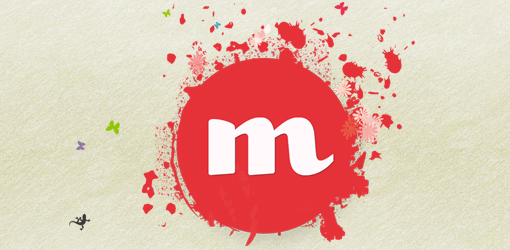 CircleMe for iPhone is a great application that lets you collect all of your likes, plant them to remind you and discover other things in a social way.
The application is simple and easy to work, you can start off by planting a seed in your city by choosing a location or venue that you like. With that seed you can also share opinions, stories, and pictures about your interested and receive suggestions from others.
CircleMe seems to be a combination of Oink and Path. While you go around to locations and plant seed and like things, you are able to take pictures and attack them to create a beautiful catalog.
To get you started, you can go to their website and import your likes into the application to get you on your way and established. At the time of this article being published you can import from Facebook, Foursquare, Netflix, Goodreads, and Lastfm.
CircleMe is defiantly an application to check out and see what you can do with all of the amazing features.
Their official video: