Cisco Ditches Flip Camcorder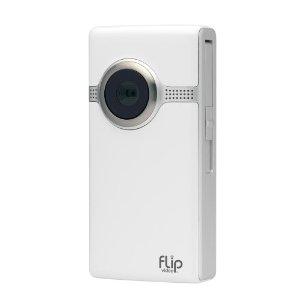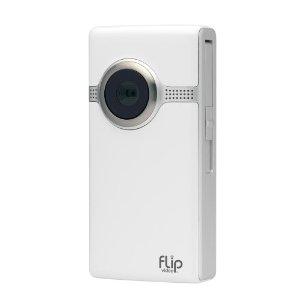 Today, Cisco announced that it will be refocusing it's business to support it's core networking business. The moves will save money and focus Cisco, but there's a case to be made that the networking giant didn't go far enough.
Cisco CEO John Chambers telegraphed that some bold moves were ahead. After all, Chambers is trying to restore Cisco's Wall Street cred. Analysts, however, are asking if Cisco went far enough.
Analyst Ittai Kidron wrote:
Cisco announced it's downsizing its consumer business, effectively shutting down the disappointing Flip business, and refocusing its home networking (Linksys) and video (umi) businesses. We're positive on the moves and related cost savings, which could alleviate margin pressures while having a more modest revenue impact. That said, we still want Cisco to take additional aggressive action and we wish Cisco would have exited the consumer video and home networking markets altogether. We also feel Cisco will need to restructure or exit its video systems business (Scientific-Atlanta) at some point given the unfavorable longer-term secular trends. Overall, a positive step but more is needed, in our view, and we feel Cisco has more in store.
Does Cisco need a consumer business? The initial idea was that Cisco could be a bigger brand. It could make end point devices that take advantage of video and ultimately boost demand for its switches and routers. That strategy looks good on paper, but you can spread yourself thin. As Rachel King noted, Flip just never evolved under Cisco's wing.