Final Cut Pro X Finally Released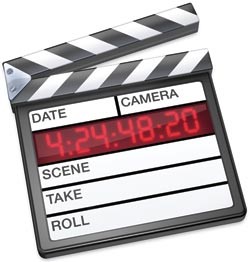 After a long period of quietness from Apple's Final Cut series, a big event was held yesterday for the Final Cut Pro X release. This new update brings 64-bit support and a whole slew of changes and much-needed updates.
This version of Final Cut Pro X is a rebuild of the more than 12-year-old software. The most notable feature that Apple brings with this new version is 64-bit compatibility for the software. This opens up many doors with the software now being able to utilize all eight cores and more than 4 GB of RAM on the Mac for the professional video editing.
Apple's big reveal of the Final Cut Pro X release was at an event for the National Association of Broadcasters trade show in Las Vegas. This was the perfect place for Apple to reveal to the professional audience that really takes a hold of their product and use it to make some amazing works.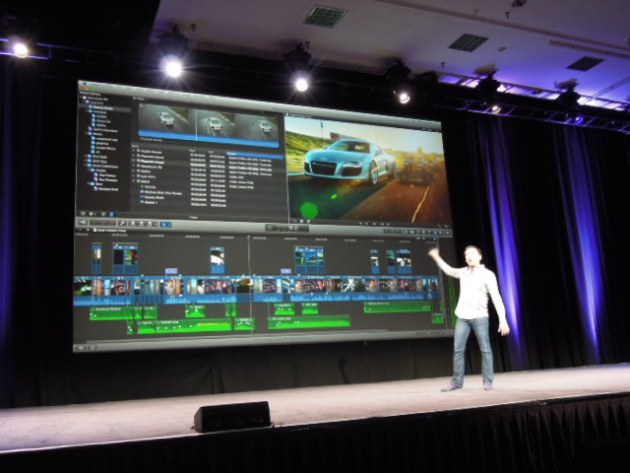 The Final Cut Pro X has all the features of the older version plus tons more including advanced people and shot detection, automatic audio cleanup and range-based keywording, which gives video editors the ability to apply keywords to different sections of a video project that they are working on. One feature that will be loved by all alike is the new sync feature that prevents audio and video tracks from being pushed out of sync by accident.
Reports also note that Final Cut Pro X will come with a new feature that automatically matches color between two clips for a smooth transition from scene to scene.
Final Cut Pro X will come to the market in June of this year and will sport a $299 price tag when downloading via the Mac App Store, which with be a cheaper option than the $999 price tag when buying the box of software from the Apple Store.