CourseSmart Announces Expansion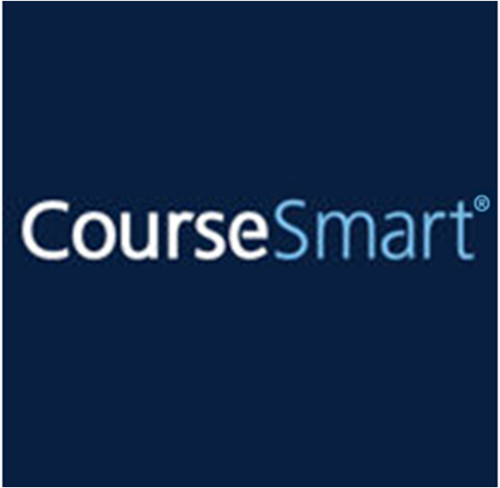 Although textbooks can help the student succeed in school, it does not mean that all students will succeed. With every class, there are a group of students who will refuse to read the assigned pages from the textbook the teacher has assigned. One company is trying to fill in the void with their new service.
Over at the CouseSmart booth at CES 2013, the company has announced the expansion of their analytics program, a service that allows administrators and faculty members to monitor how their students are using their textbooks. The service gives administrators and faculty members an easy and seamless way to monitor how their students use the textbooks, including the amount page views, the amount of time spent to read the chapters, and the amount of notes and highlights the student is taking. In addition to monitoring every student activity to the required textbook, the service also rates each student's activity with other students in the class.
As of right now, the service has just came out of early testing phases and plans to expand the service in the coming months.