OtterBox Defender Series with Ion Inteligence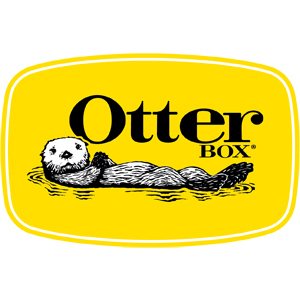 The phone is the one device that goes everywhere the user goes. Unfortunately, this can result in the device encountering a significant amount of damage over a period of time. To prevent this, one might search for a suitable case to help protect their device. One very popular case among users is known as the OtterBox Defender. This case provides the device with three layers of protection and a built-in screen protector and is a fantastic solution for users seeking complete protection. At CES 2013, OtterBox had something new to show us.
Many cases that include a battery are not very intelligently designed due to the unnecessary strain they can put on the device's battery. OtterBox, however, will soon be implementing Ion Intelligence into the Defender Series of cases. This technology is designed to feed the device just enough power so that it stays at 100% and will maximize the life of the internal battery on the device. OtterBox has even gone as far as to develop an app that will allow users to monitor the percentage of the internal battery along with the cases' battery. The app will also provide the user with an estimated amount of time that they will be able to use their device before the battery ultimately dies. The OtterBox Defender with Ion Inteligence will be available for the iPhone 4, iPhone 4S, iPhone 5, and Samsung Galaxy SIII for $129.