Demonoid Domains Go On Sale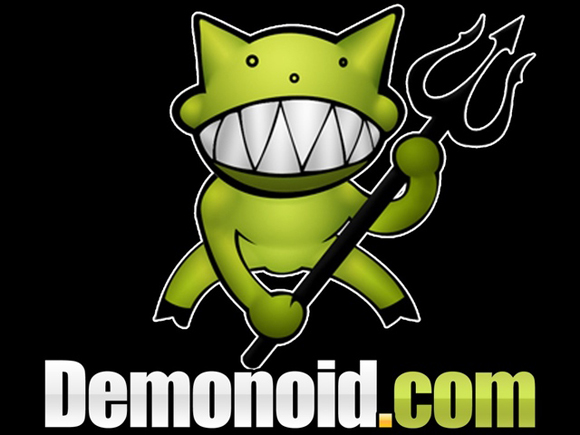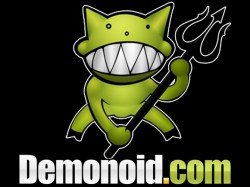 While Demonoid fans are hoping for the site to come back up, the possibility of that happening is dwindling from half to nothing.
Before the take down, Demonoid was a popular invitation-only private torrent tracking service. It ranked in the top 600 web sites in global traffic and top 300 in US traffic. It was also ranked a leading global player in piracy. During its operation, the site moved location several times, and to various countries, before going down.
Recently, three key Demonoid domains are on sale. The three domains: demonoid.me, demonoid.com, and demonoid.ph; are on sale. This is after the site suffered a massive DDoS attack that rendered the site unusable and followed by a raid by the Ukrainian police. The Ukrainian site was taken offline when the IFPI contacted ColoCall and forced them to shut down the site. ColoCall also said that they believed that the site's management was based in Mexico; which was later was confirmed when a criminal investigation was happening in the country which included many arrest and asset seizures. It is highly unlikely the site will never come back to its original form.
As of right now, the site's .me/.com/.ph are on sale on Sedo, a popular domain name and website marketplace. The three domain listings only has a make offer option. The .com domain currently has many bids for the site. As many people are going to go to the site hoping that the site will come back, the domains will go for more than just a pretty penny. Though the people who buy the domains will not make it a torrent site anymore.