Windows 8 New Interface Is "Windows 8"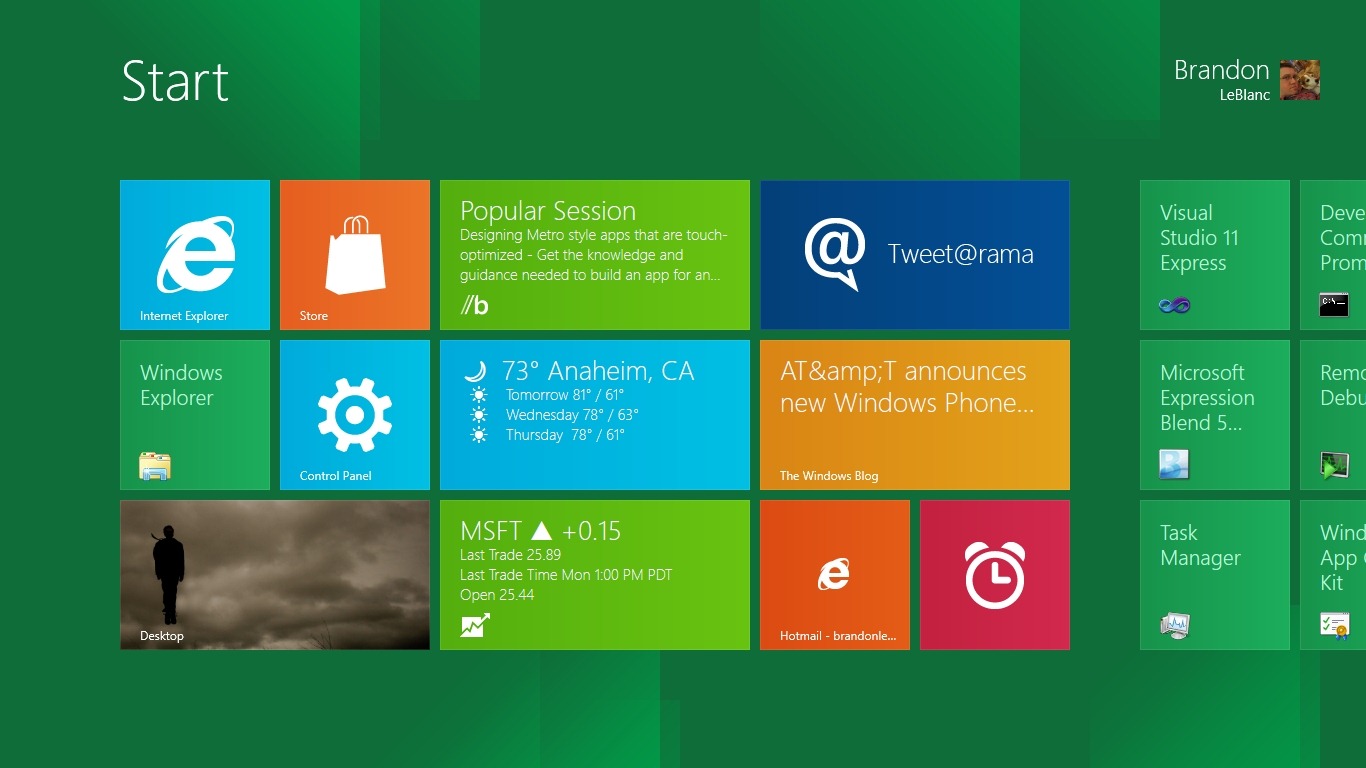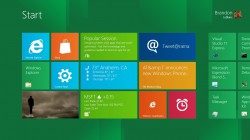 While Microsoft said that they were ditching the "Metro" name for the new user interface in the Windows 8 operating system (in an email to developers), many people had questioned what will Microsoft will call it next. Well, we have some answers now; Microsoft will call the new user interface, plain old "Windows 8".
ZDNet says that their sources has told then that anything that is currently known as a "Metro-Style application" will be known as a Windows 8 Application. They also said that any references to the "metro" user interface will be now known as the "Windows 8 user interface" and "Metro design" will be called "Windows 8 design". Additionally, the Windows 8 Phone's metro interface will now be called the "Windows 8 interface".
This comes after reports that the "Metro" name may have a "possible copyright dispute with some other entity." Rumors are saying that there is a copyright dispute in Germany with the German company "Metro AG" holding the right to the name. Microsoft said that Metro was a code name for the Windows 8 user interface; which sounds plausible if Microsoft did not use the name on more devices than just Windows 8. Microsoft has been using the name for the Windows Phone, and (if you want to stretch it) the Zune and the Xbox (for its tiled interface).
As of right now, some manufacturers already dropped the metro name and switched it with the "Windows 8 interface". Lenovo has already done it with their Thinkpad Tablet 2.
Right now, we have no real evidence for the reason of the switch. We will have to wait to see.