Deutsche Telekom CEO Steps Down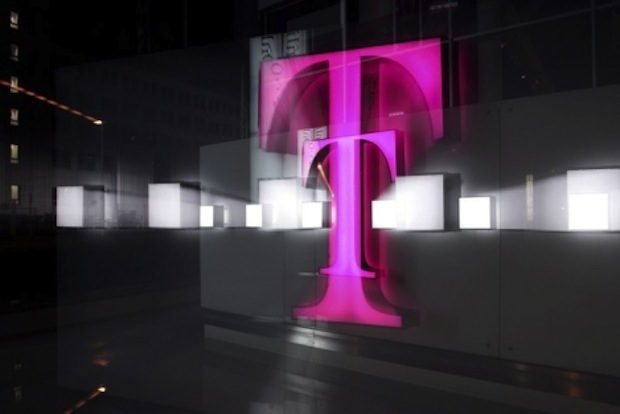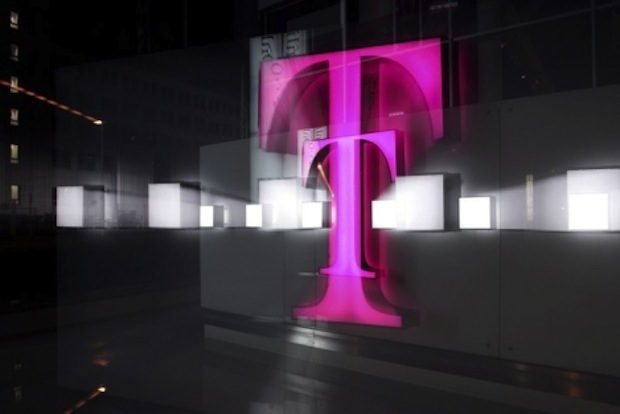 Rene Obermann, CEO of Deutsche Telekom, the parent company for T-Mobile in North America, has announced that he is stepping down on his behalf. Rene Obermann has been with the company for 16 years. After being approved with the company's supervisory board for a terminate date of his contract for the 31st of December 2013, the announcement was made on the company's website.
The announcement comes in light of the company's acquisition of the US mobile provider MetroPCS, combining the US subsidiary of Deutsche Telekom,T-Mobile, with MetroPCS. As of right now, the deal is subject to regulatory and shareholder approval, and is expected to be complete in the middle of 2013. Both T-Mobile USA and MetroPCS submitted official papers to the FCC for the approval of the merger and in process of submitting official papers with the United States' antitrust authorities.
In light of Rene Obermann stepping down, Timotheus Höttges, Deutsche Telekom's current CFO for Deutsche Telekom will be the successor to the CEO for the company. The company's supervisory board, Ulrich Lehner, has said that for the last 12 years, Timotheus Höttges is a "recognized entrepreneur and has the Supervisory Board's complete trust". Starting out as the CFO for the mobile division before becoming a sales chief under the same division, Timotheus Höttges was moved over to the company's fixed-line business and becoming the CFO for the group.
As for Rene Obermann, it remains unclear what he will do next. He only stated that he wants "to go back to having more time for customers, for product development and for technology".