Facebook Tests 'Pay To Deliver' Messaging Service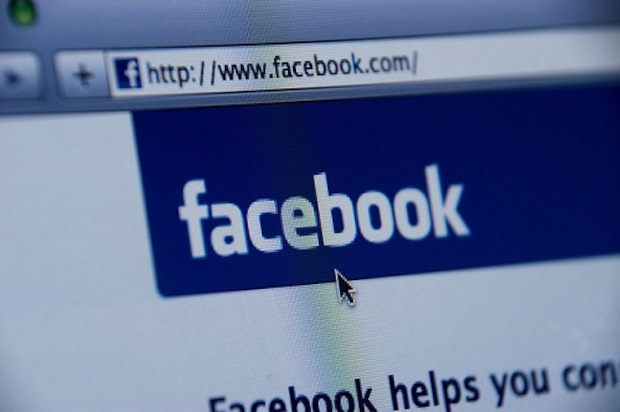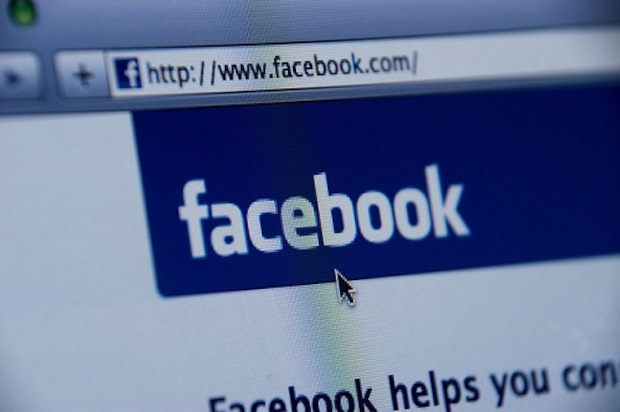 Recently, Facebook announced that they are testing out a new pay-to-deliver service with a limited number of users. For those who have the option are presented with the chance to pay-to-deliver a message, a new prompt will be presented requesting if they want to deliver a message to somebody outside their Facebook friend (for a small fee). Facebook  has said that they want to see if people are willing to pay the company to communicate with those who are not on their Facebook friends with.
Before, Facebook privacy settings were simple and straight. If users chose not to allow any messages from everyone, extended friends, or direct friends, messages that does not fit into those parameter were moved to the "Other inbox" folder. With the trial run, people who are selected will have the ability to have their messages sent directly to their main "Inbox" folder.
Although it is possible that Facebook is attempting to find another revenue stream for the company, including the possible ads in people streams, it is a possible strategy to reduce the amount of spam in the network. By creating a low cost paywall to deliver a message to someone, users inbox will contain less spam than it is right now.
As of right now, it is worthy to note that this feature is not open to everyone. Only selected users will have the option to pay a small fee. If people in the test are willing to pay to deliver a message to someone outside their Facebook friends, it will likely be pushed to everyone.