Time Warner Cable Boosts Standard Download Speed From 10Mbps to 15Mbps - For Free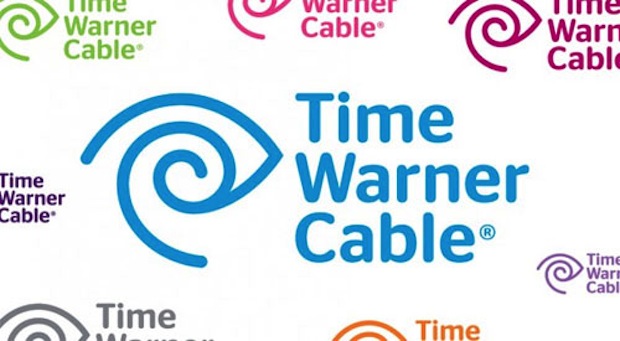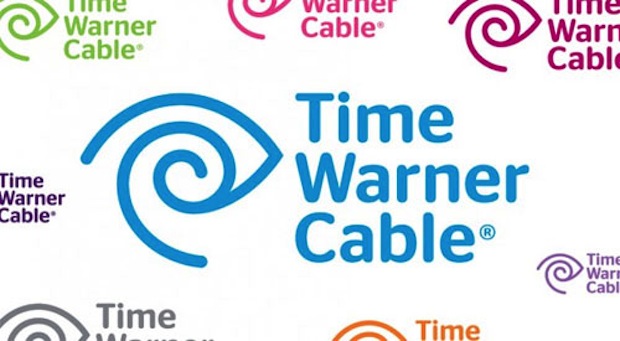 The biggest issue these days is how fast your internet download speeds are, I personally have horrible download speeds at home and can barely get my work down. For those who have Time Warner internet you're in for a year end treat that could be of some use for you.
Today Time Warner has announced that it is boosting its standard internet speed from 10Mbps to 15Mbps. This is a very generous boost for those on a standard internet plan. While everyone won't get it right away, it's going to be rolled out gradually to all customers over the coming weeks.
As per their blog post:
This month, we're boosting the maximum download speed for our Standard Internet service by 50 percent – taking it from 10 to 15mbps across our footprint nationwide.

If you're a Standard Internet customer, you'll get the speeds automatically when they are rolled out to your division. However, if you want to upgrade immediately, all you have to do is press the "Reset" button on your modem. If the modem doesn't have a "Reset" button, simply unplug the power to the modem for 10 seconds, plug it back in and reboot your computer.
This is a pretty nice offer from Time Warner but if you look at overall internet speeds around the world 15Mbps isn't even fast. Other countries have double, even triple that speed as a standard in their country. This is certainly nothing to celebrate when comparing to outside of the United States, but for those with slow internet speed, a huge treat.
As a point, this only affects download speed not upload speed, which is pretty horrible still around all of the ISPs. Not everyone needs fast upload speeds but today's upload speeds from all ISPs are very slow compared to everywhere else in the world and could be better.
All in all, a good treat for those on Time Warner.