Top 10 YouTube Videos of 2012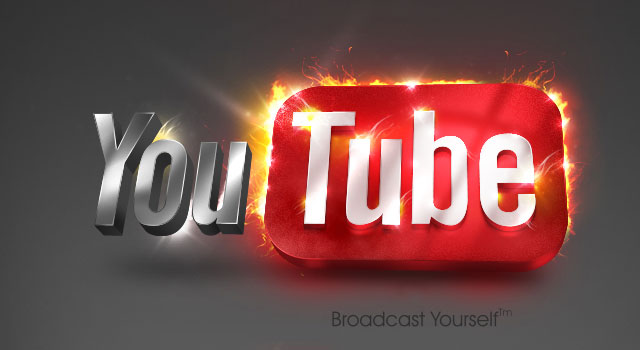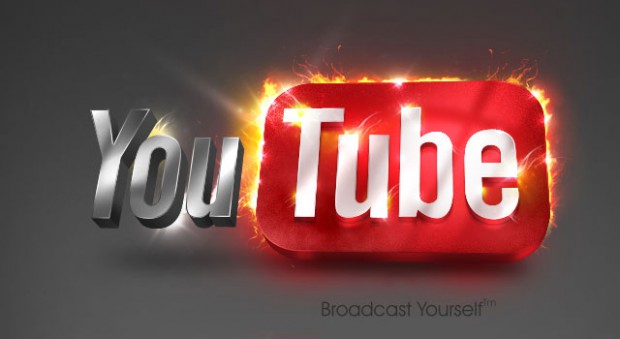 The year of 2012 is quickly approaching its end. Out of all the historic events that took place this year, many of them took place on the popular video sharing network known as YouTube. If you missed some of the epics events that were filmed and placed on YouTube, here is a short list of the top ten videos of 2012.
These range from the top J-Pop song that no one knows the words of, to the worlds longest free fall completed just recently.
1. PSY – GANGNAM STYLE
2. Somebody That I Used to Know – Walk off the Earth (Gotye – Cover)
3. KONY 2012
4. "Call Me Maybe" by Carly Rae Jepsen – Feat. Justin Bieber, Selena, Ashley Tisdale & MORE!
5. Barack Obama vs Mitt Romney. Epic Rap Battles Of History Season 2.
6. A DRAMATIC SURPRISE ON A QUIET SQUARE
http://www.youtube.com/watch?v=316AzLYfAzw
7. WHY YOU ASKING ALL THEM QUESTIONS? .. #FCHW
8. Dubstep Violin- Lindsey Stirling- Crystallize
9. Facebook Parenting: For the troubled teen.
10. Felix Baumgartner's supersonic freefall from 128k' – Mission Highlights