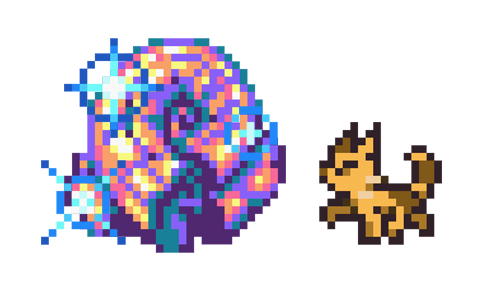 After a long time in beta form, Dropbox finally hits 1.0 for their development. This big announcement comes along with many new features that will help users a long the way.
Dropbox is a useful and popular service that has been running great for quite a long time now, and the "beta" tag has always seemed off because with the recent version of Dropbox has been very stable. Finally though, Dropbox has dropped the beta tag and made some substantial improvements.
The biggest substantial improvement is selective syncing, which allows the user to select which computers sync with which folders. This of course allows you to not to sync, lets say, a HD video on a crappy wi-fi connection. This amazing new feature really makes Dropbox a much more versatile tool with syncing and managing your files.
There have also been some tweaking with metadata syncing, which allows business environment type users to use metadata from file to file. Furthermore, there has also been some light tweaking to the desktop manager giving it a lighter footprint on your desktop, by using less RAM and resources.
For some reason though they've named this release, Rainbow Shell. We haven't the slightest clue why but it is very unique and seems to be related somewhat to a side-quest from SNES RPG Chrono Trigger.
Be sure to download the new version to take hold of these cool new features in Dropbox 1.0. Note: The new version should cleanly install over the old one just fine.