eBay Rolls Out Same Day Shipping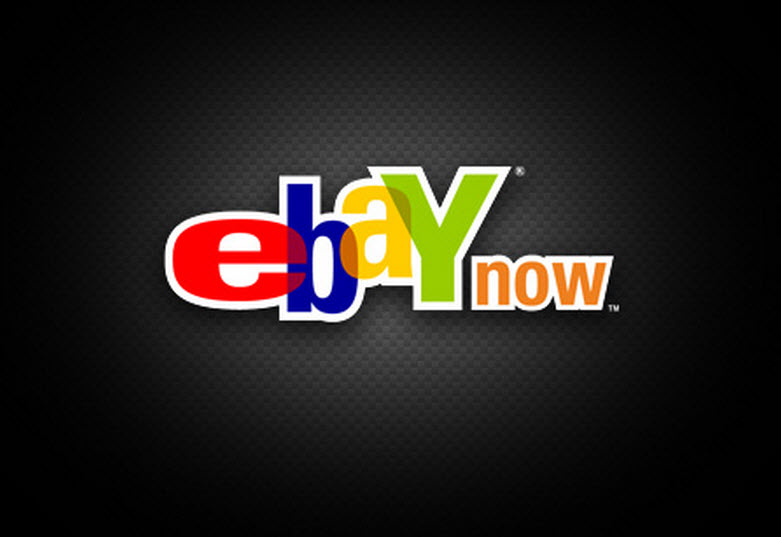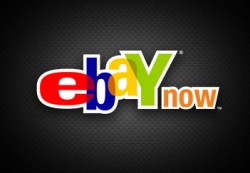 While Amazon is starting to roll out same day shipping to some cities in the United States, eBay wants to join in the game. Recently, the online auction service started sending email invites to some users about the beta of "eBay Now".
The service allows users to order from local stores and get same day shipping to their homes for a $5 delivery charge. Stores like Macy's, Toys R Us, Target, Best Buy, American Eagle, American Apparel have teamed up with eBay to allow same day shipping on select items.
If you ever been to San Francisco and the surrounding area, you will know that driving and parking is a major pain. Driving is usually bumper to bumper traffic at the fastest is 25 mph on the streets. There are limited paring (especially for curbside parking). It can sometime take an hour just to find parking.
With the announcement of the service, this applies steep competition with Amazon. Amazon has a similar same day service. Users with Amazon Prime, a yearly $79 service that allows users to get two-day shipping on most orders, can upgrade to same day shipping for an additional $3.99. Though Amazon already has a similar same day shipping service, they have no presence in the San Francisco area or anywhere in California at all. As of right now Amazon same day shipping service is only available in Baltimore, Boston, Chicago, Indianapolis, Las Vegas, New York City, Philadelphia Phoenix, Seattle, and Washington D.C. It is still possible that Amazon will start a same day delivery service in California; recent reports show that Amazon is in the process of building two new fulfillment facilities in California (one in northern California and one in southern California).
As of right now, the service is in beta and it is limited to the San Francisco area. Users who were invited to the service received $15 off of their first order and free same-day delivery for their first three orders. After the first three free same day delivery, users are charged $5 per order for same day delivery. You can hit up the link and try to join into the service. Though it is only available in San Francisco currently, if the beta succeeds, more cities will likely be added.