Facebook Testing Ranked Comments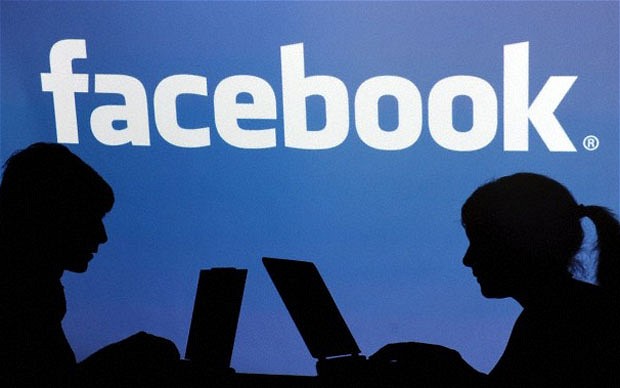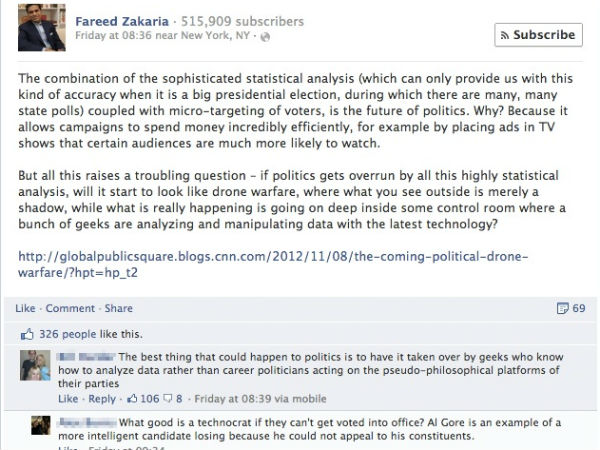 Shortly after the rumor surfaced that Facebook is testing out a single column design comes another rumor involving comments. Facebook is supposedly now testing ranked comments that push higher ranked comments up further to hopefully boost engagement. These ranked comments will start showing up on Facebook brand pages and subscriber pages as well.
This comment change also comes in beside another comment change that is now allowing users to reply to individual comments. This now creates a threaded like comment system that you see on most blogs, including our own. The nested level only allows for just the first comment to be a reply and will not let you reply to a comment reply.
The current system that Facebook is testing should fair well for the biggest social network and provide even more engagement. By being able to respond to specific comments it is supposed to increase engagement on the user level and expand beyond the single comment stream. If you look on any major blog out there, you'll see their comment system allows for nested comments, if you don't know what a nested comment is it is a reaction to something specific in the comments section. For example, if someone was to comment on this blog post I could respond directly to that person and it wouldn't look like I was making a new comment. It would actually be indented and look more like it is apart of that original comment.
If this testing from Facebook works out, we could see even more increased engagement on Facebook with brand pages and subscription pages. This will not only allow more engagement but allow for full conversations to be seen on the comment system.