Internet Explorer 10 on Windows 7 Preview Hands On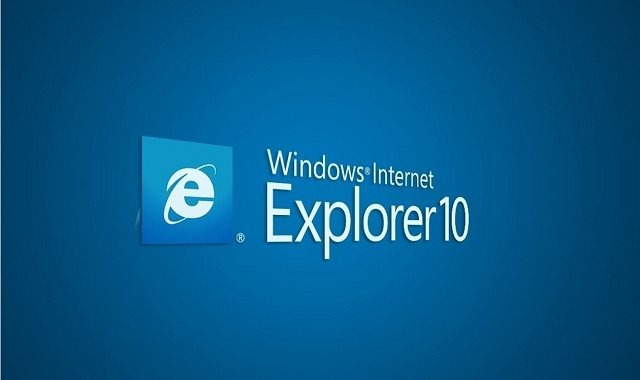 Internet Explorer still proves to be a popular browser on Windows. With the recent release of Windows 8, we saw Internet Explorer 10 released to the public, since then we haven't had Internet Explorer 10 on Windows 7 until now. The IE 10 Preview was released today to the public to test out and find out if it's right for them.
We're going to take an in-depth look into the browser and see if it as the muster to compete with the top browsers of this new age. Although still poplar itself, Internet Explorer is losing out to Google Chrome and Mozilla Firefox for market share. The biggest new features of IE 10 includes native Do Not Track services and websites that you can pin to the taskbar and become interactive.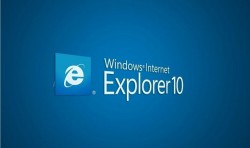 Aside from looking strikingly similar to IE 9, there as some major differences it and the newest version. A lot in the backend that you'll never see is the majority that you'll see with new features. It has an improved engine to render HTML5 and CSS3 and for those sites still not supported yet, or just seem to have a big with Internet Explorer there's a compatibility mode to bring the page back to life.
With the introduction of IE 10 we have these amazing new apps that you can pin to the taskbar and have them be interactive. For example, the Facebook app will show you when you have new notifications and you can press the icon and quickly be taken directly to Facebook. With that, these applications can have branded controls in the window which can provide some use.
Internet Explorer 10 is in preview right now, and will probably come out with the full version by the end of the year. Overall my experience with Internet Explorer has been a love and hate relationship. I've had pages not even load with the browser but other pages have a better layout than other browsers. It all comes down to user choice.