FBI Reveals Plans To Monitor Social Media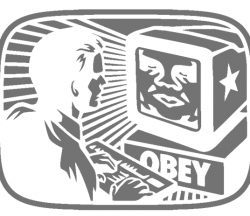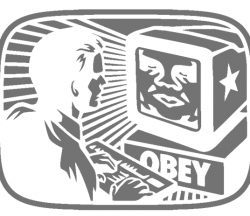 In a document today released by the FBI, the investigative bureau wants to start to monitor social media like Twitter and Facebook to ensure safety. The bureau wants to build an application capable of monitoring all of the social media feeds to gain better real-time intelligence on threats or conflicts of interest.
The information was revealed today when a posting was put up on the FBI's Strategic Information and Operations Center (SOIC), looking for market research for a "Social Media Application."
This proposal for a tool to be able to monitor social networks for potential threats sounds a little like Big Brother to me. A government organization will soon be watching our every post and status update for anything that sounds suspicious. Even something harmless could get you red flagged and cause a whole mess of problems.
The FBI has conducted market research and determined that a geospatial alert and analysis mapping application is the best known solution for attaining and disseminating real time open source intelligence and improving the FBI's overall situational awareness.
Here's a couple of the main features the FBI is going after:
Provide an automated search and scrape capability of both social networking sites and open source news sites for breaking events, crisis, and threats that meet the search parameters/keywords defined by FBI SIOC.
Ability for user to create, define, and select parameters/key word requirements. Automated search of national news, local news, and social media networks. Examples include but are not limited to Fox News. CNN, MSNBC, Twitter, Facebook, etc.
Provide instant notifications of breaking events, incidents, and emerging threats that have been vetted and meet the defined search parameters.
Ability to immediately access geospatial maps with coding in addition to providing critical infrastructural layers. Preferred maps include but are not limited to Google Maps, Google 3D maps, ESRI, and Yahoo Maps.
Ability to instantly search and monitor key words and strings in all "publicly available" tweets across the Twitter Site and any other "publicly available" social networking
sites/forums (i.e. Facebook, MySpace, etc.).
The full FBI doucment:
[via New Scientist]