FitBit One Review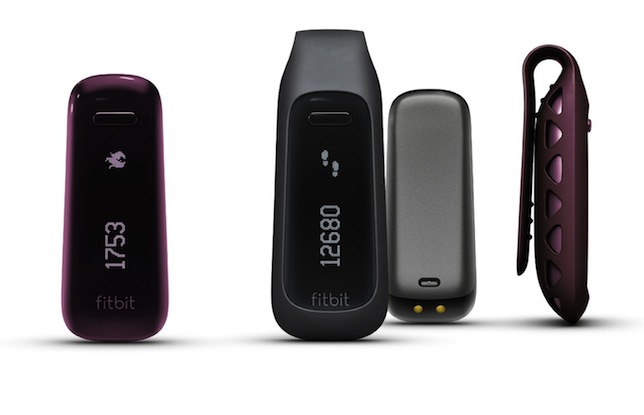 The FitBit One has been out for a couple months now and we've got a full on review for you. This small device can keep track of everything from counting the number of steps you take to how many calories you are burning.
When you buy the FitBit One, it comes with a belt clip, night time wrist strap, USB charging cable, and the Bluetooth receiver. The device is very small and is meant to clip to the inside of your pocket while you go about your day.
The device itself has a small screen with a single button that scrolls through a quick view of your stats for the day including steps, floors, calories, distance, and a goal progress tracker. The FitBit One will last just over a week in battery life before having to recharge via the USB cable.
Overall the device is great for anyone into tracking fitness, wanting to lose or maintain weight, and track your sleep. The FitBit One is great for anyone serious into tracking fitness. You can pick up the FitBit One on Amazon for $99, but if that is too much for you consider the Zip. The Zip on Amazon is available for $60 and for those wanting to track their weight better, there is also a wireless scale called the Aria on Amazon for $130.