Some iPhone Users Experiencing Battery Drain and Overheating After Upgrading to iOS 6.1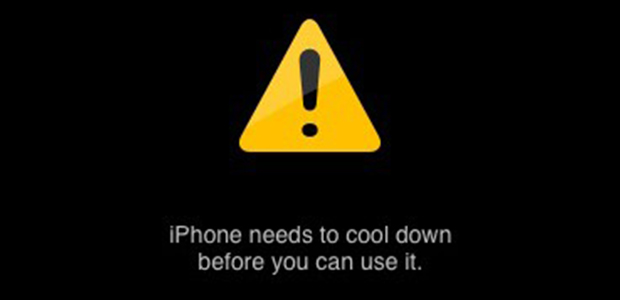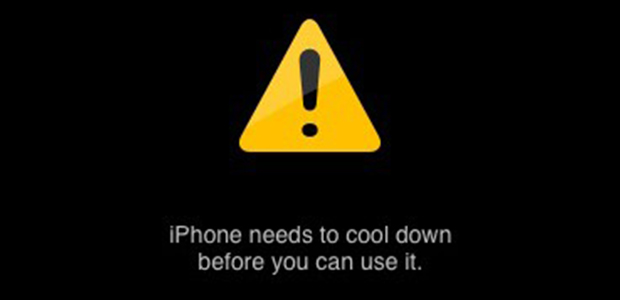 There has been a huge increase in issues reported to Apple for overheating and rapid battery drain issues after the iOS 6.1 update was pushed out late last month.
The Apple Support Communities are blowing up with complains about these problems and it isn't an isolated incident. Complaints seem to be accelerating from when iOS 6.1 was released to today. Users main problems seems to be revolving around a rapid battery drain issue.
There are multiple page reports on the support community ranting about this issue. The support pages have been full of these type of complaints since the release of iOS 6.1. I have not personally experienced this issue with my iPhone 4s, but I have a couple close friends having very similar issues.
MacRumors recently reported that Vodafone UK has taken it upon themself to send out a mass text message to their iPhone 4s owners to warn them. The text message reads:
If you've not already downloaded iOS 6.1 for your iPhone 4s, please hold off for the next version while Apple fixes 3G performance issues. Thanks