Five Best Twitter Clients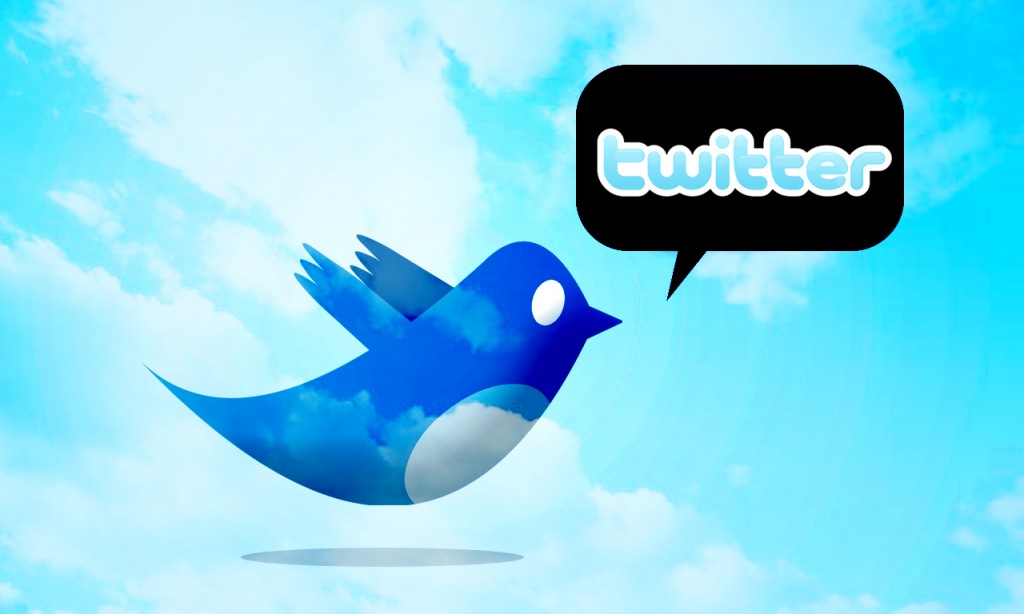 Twitter has many amazing clients both web based and multi-platform applications. Below are a highlight of just a couple of them what we have picked out and thought were the best Twitter clients! Enjoy!
Windows/Mac/Linux/iPhone, Free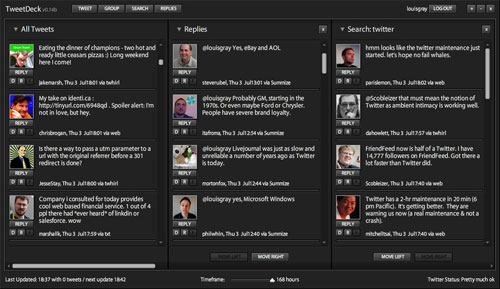 TweetDeck has the ability to monitor multiple social-networking services, including Twitter, Facebook, and Myspace. It has a build in spam helper to fight Twitter spam. You can also follow different twitter trends with saved searches, and preview shortened URLs, like bit.ly or ou.gd links from within TweetDeck. Another great feature is you can use TweetDeck to manage multiple Twitter accounts from one interface. Thanks to web-based TweetDeck haveing all their accounts web based you can back up and sync your TweetDeck profile across multiple computers or devices.
Web-Based/Windows/Mac, Free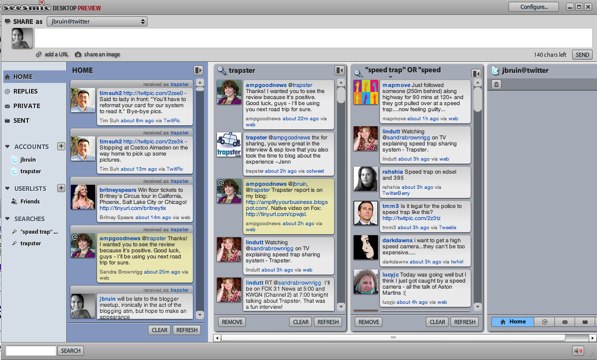 Seesmic which is on a wide base of platforms including Blackberry, Android, Windows, and they have an upcoming Mac version. As well as applications there is a web based platform. The Seesmic desktop application is build upon Adobe Air and is quite configurable. With options such as which URL shortening and image hosting services you want to use, what kind of notifications you receive, how large of an event timeline Seesmic will build, and how you want all that information displayed. Video and pictures can be inserted into and shared directly from Seesmic.
Mac/iPhone, Free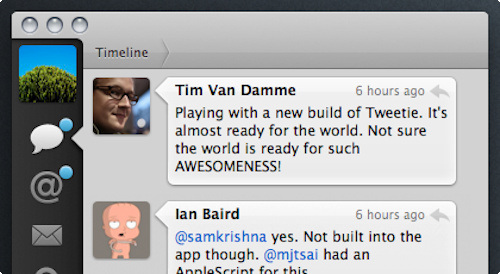 Tweetie has the most interactive GUI of any of almost all Twitter clients. On top of features like threaded conversations and direct messages, you can grab pieces of your Twitter stream and pull them right off. If you see a topic you're interested in, you can pull it right off into a separate window. If you want more than one reply window to compose multiple messages? That's not a problem. Tweetie is in two versions, free—but ad-supported— or you can pay $19.95 to get an ad-free version.
Web-Based, Free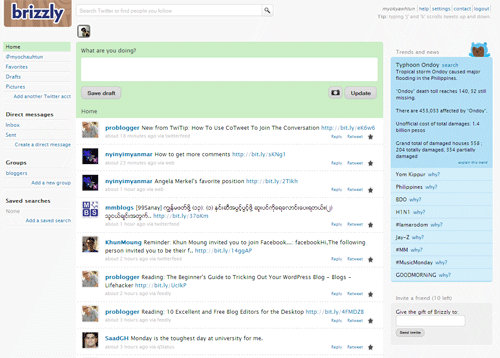 If you want a great twitter application but don't want to install anything, then you'll definitely want to check out Brizzly. The first thing that you notice after logging into your Brizzly account is how similar it looks to Twitter it self. Any shortened URLs are automatically expanded, links to pictures and videos are automatically thumb-nailed for easy to preview. The left and right navigation columns are fixed, so as you scroll through the tweets you never lose sight of useful links. Brizzly is a super-charged pumped up version of the Twitter web interface. One thing to remember is that Brizzly is currently not up for open signup so you will have to get invited, but no worry, they aren't hard to come by, just search Twitter.
Windows/Mac/Linux, Free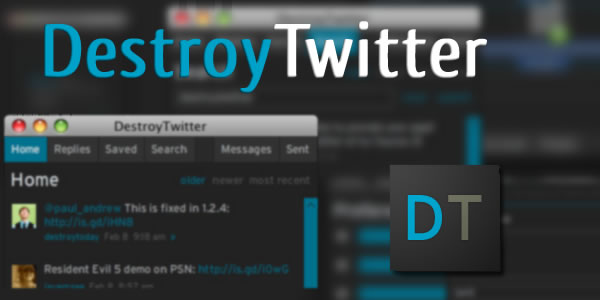 DestroyTwitter is a very lightweight and compact Twitter client that has a very instant messenger feel to it. Everything is presented, by default, in one column which can be cycled through various views via the buttons along the top and bottom of the window. You also have to ability to expand DestroyTwitter to present multiple columns at once and give it an appearance more similar to some of the other Twitter clients available.