Google Announces Galaxy Nexus Stopped Due To Injunction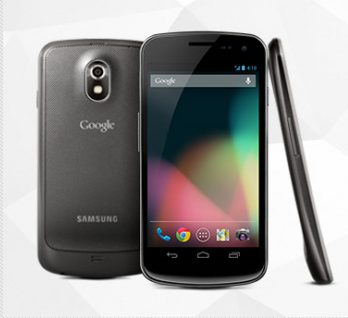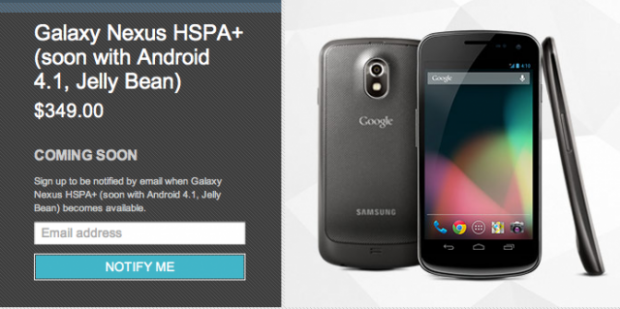 In the mist of the Apple vs Samsung sue me, sue you contest, Google has put a halt on the sale of the Samsung Galaxy Nexus phones from the Google Play Store. Recently, Google had removed the sale page for the Galaxy Nexus Phone. When Google removed the sale page, many people speculate on the reason why Google removed the device from their store, until today.
ABC News has said that Google has confirmed that the Galaxy Nexus has been pulled from the Google Play Store as a result of the judge's decision to halt the import of Samsung devices. To recap the injunction from the Samsung vs Apple case…
On Friday, in the US District Judge in San Jose, California, Judge Lucy Koh approved the ban for the sale of Samsung Galaxy Nexus phones. This comes after Apple was approved to halt the sale of Samsung's Galaxy Tab 10.1.  Though the injunction was the result of four patents being infringed, the ruling was mainly based on patent 806604 which is a "universal interface for retrieval of information in a computer system."
As of right now the Google Nexus order page just shows a "Coming Soon" tag and allowing the customer to apply their email address to be notified when the device is back on the market.  Though Google has pulled the mobile phone from their Play Store, Google Expects to have it back up and in stock the following week. Google has told The Verge that they plan to send an update that would disable users the phone and just searching the web, eliminating the patent infringement; and thus allow the phone to be back on the market in the United States.
As it has been said from previous posts, Samsung is not the only company in a fighting match with Apple. Mobile phone manufacturers like Motorola and HTC have been in legal patent battles with Apple before.
Hopefully, Google brings back the Galaxy Nexus phones in a day or two.