Google ASUS Nexus 7 Unboxing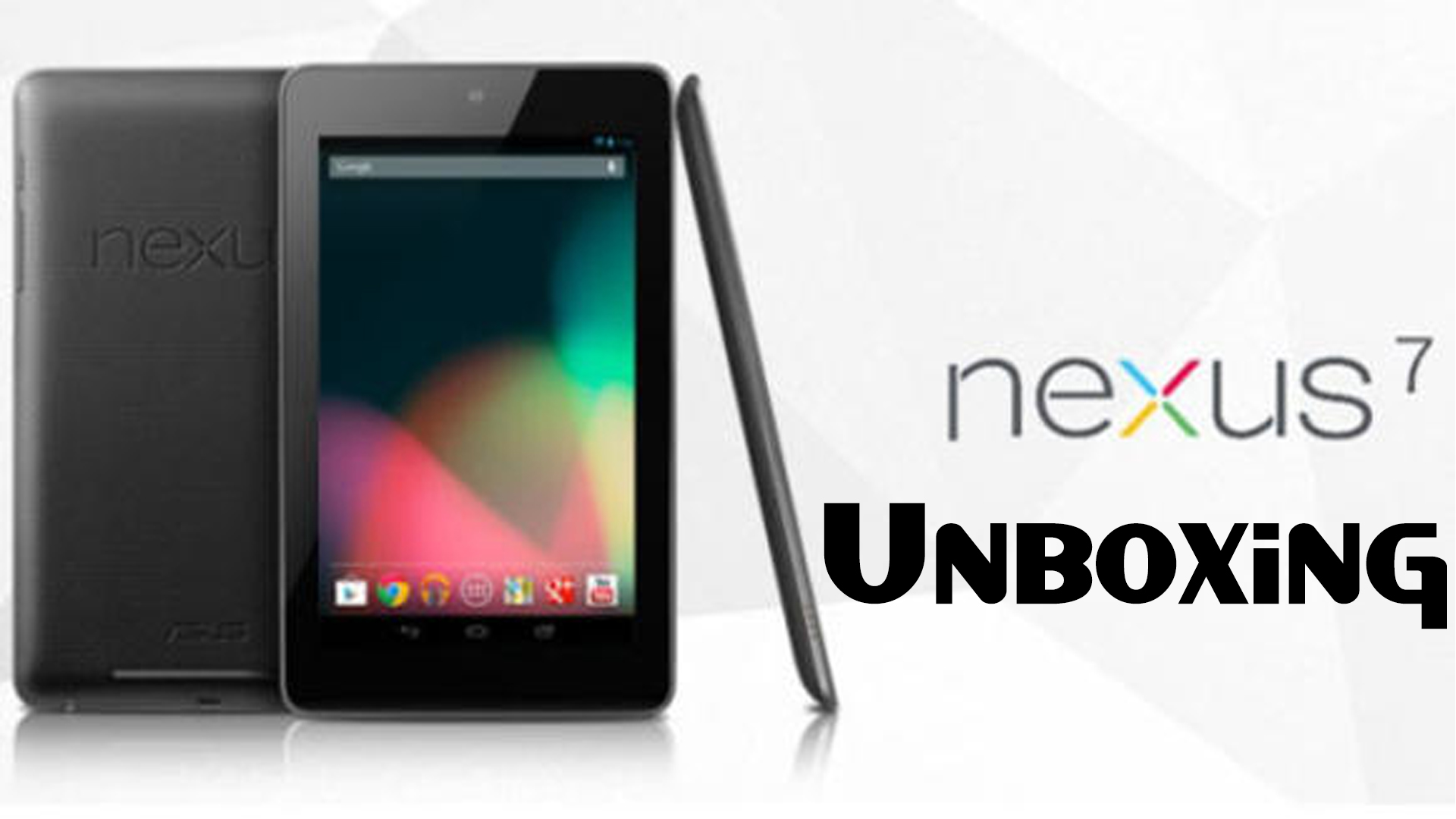 It's finally here! Fresh off the delivery trucking is my Nexus 7, a wonderful little tablet that just got released and supposedly packs a huge punch. Like tradition we have to do a nice unboxing video to kick off a series of videos to look deeper into the Nexus 7. The box is cleanly laid out with the tablet the first thing that you see and below it in a box coming the instructions and cables to power and sync your device.
There have been several reports of the unboxing videos going wrong because people apparently can't open the Nexus 7 box without having an issue. We here at LogicLounge were able to open our Nexus 7 boxes just fine with no extended fiddling needed when opening up the box.
The tablet for us came preloaded with Android Jelly Bean 4.1 and just needed a minor update to 4.1.1 once it was connected to the internet and everything was running fine and dandy. On inital bootup the device will ask you to connect to a wireless network and if you choose to it'll then ask you for your Google login so that it can sync your settings and backup to the cloud.
If you were one of the lucky ones who preordered the Nexus 7, you'll be greeted with an instant $25 credit in your Google Play store to buy applications.
Overall this device is lovely to hold in the hands and is just the right size to palm in one hand and walk around with it easily. Its the perfect size for laying back and watching some Netflix while in bed or while traveling. Check back at LogicLounge for even more Nexus 7 videos and articles as we learn things.