Google Blocks CO.CC Domains For Malware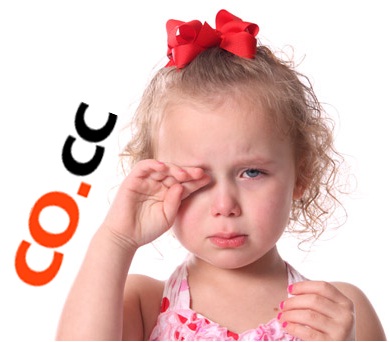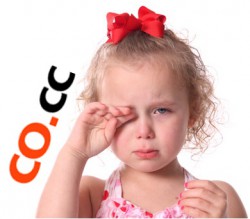 In an effort to improve the quality of searches at Google, the search company has taken down over 11 million websites that they deem unsafe and spammy.
The .co.cc subdomain is owned by a Korean company that is not an authorized second-level domain (such as .co.nz). This individually owned company is now on very bad terms with Google, who has categorized them as a "freehost," meaning that users are able to register single sites with no cost. All of this according to The Register.
A member of the Google Anti-Malware Team wrote a lengthy post on the company's blog explaining the take down.
Google's automated malware scanning systems detect sites that distribute malware," said Fisher. "To help protect users we recently modified those systems to identify bulk subdomain services which are being abused. In some severe cases our systems may now flag the whole bulk domain.
A recent report from The Register reports that the .cc domain has over twice as many phishing attack as any other domain extension available today. This is due largely in part to .co.cc which reports 11,383,746 registered domains.
This isn't the first time this has been done, Google took out content from another freehost before. A Polish freehost got the boot due to a large amount of spam coming from the service.
Google's been all over spam since the early days. They are actively introducing changes to the algorithmic search functions to cut down on the amount of spam coming from content farms that don't provide quality.