Google Buying Meebo [Rumor]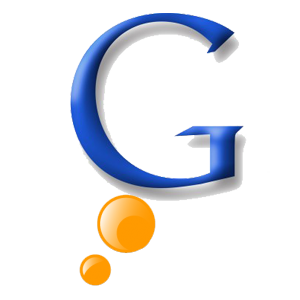 According to AllThingsD, they are reporting that some close sources are saying that Google is in talks with Meebo, a Mountain View based start-up, to acquire the company for the price of 100 million USD. Meebo, who once started in 2005 with a web-based instant messaging service seven years ago (which still operates the service under the name Meebo Messenger), currently have multiple sorts of social products and customers. Over the past seven years, they have received multiple backings from multiple sources (including Sequoia Capital and Draper Fisher Jurvetson), totaling of more than 60 million USD. Now, Google may be buying the company.
It is likely to assume the possible acquisition of the company is to help with Google's plus service and possibly to enhance their advertising service. With Meebo's social bar integrated on many sites, allowing site owners the ability to add social sharing and advertising overlay on their sites, it will help Google spread their +1 to more sites, allowing more interactivity and help make Google + more appealing to more users online and help enhance Google +1 service in Google plus. Also, with Meebo's original Meebo Messenger, Google can use that service to link with the other popular instant messaging service, making Google the possible definitive place for instant messaging (though it is a commentary as it is highly uncertain).
As of right now, no one on either side are commenting about the rumor. Google's has said that they are not currently commenting on the rumors. We will have wait it out to see if this rumor is true.