Google Buzz Class Action Settlement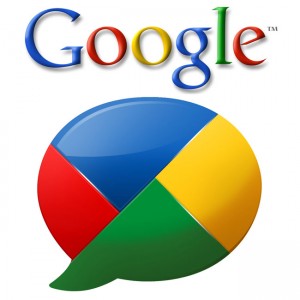 Just around a year ago Google released a service to help you integrate with social media called Google Buzz. This service was aimed to be a Digg like architecture allowing you to "Buzz" articles and share them with your friends.
Google's purpose of Buzz was to start conversations about the things you find interesting. Allowing you to share updates, photos, videos with your friends. Unfortunately after initial release some users found many privacy holes in the service and decided to bring a class action law suit against Buzz for inter-fearing with their privacy.
Today it seems Google has settled the law suit, and they have sent out the following email to all its users letting them know about what has happened and why.
Google rarely contacts Gmail users via email, but we are making an exception to let you know that we've reached a settlement in a lawsuit regarding Google Buzz (http://buzz.google.com), a service we launched within Gmail in February of this year.

Shortly after its launch, we heard from a number of people who were concerned about privacy. In addition, we were sued by a group of Buzz users and recently reached a settlement in this case.

The settlement acknowledges that we quickly changed the service to address users' concerns. In addition, Google has committed $8.5 million to an independent fund, most of which will support organizations promoting privacy education and policy on the web. We will also do more to educate people about privacy controls specific to Buzz. The more people know about privacy online, the better their online experience will be.

Just to be clear, this is not a settlement in which people who use Gmail can file to receive compensation. Everyone in the U.S. who uses Gmail is included in the settlement, unless you personally decide to opt out before December 6, 2010. The Court will consider final approval of the agreement on January 31, 2011. This email is a summary of the settlement, and more detailed information and instructions approved by the court, including instructions about how to opt out, object, or comment, are available at http://www.BuzzClassAction.com.
For now Google seems to be at ease and calm about the situation, admitting their wrong and working to make it better. Buzz is still a great service to use to interact with your friends and provides many options and settings for you to customize.