Google Drive Preview [VIDEO]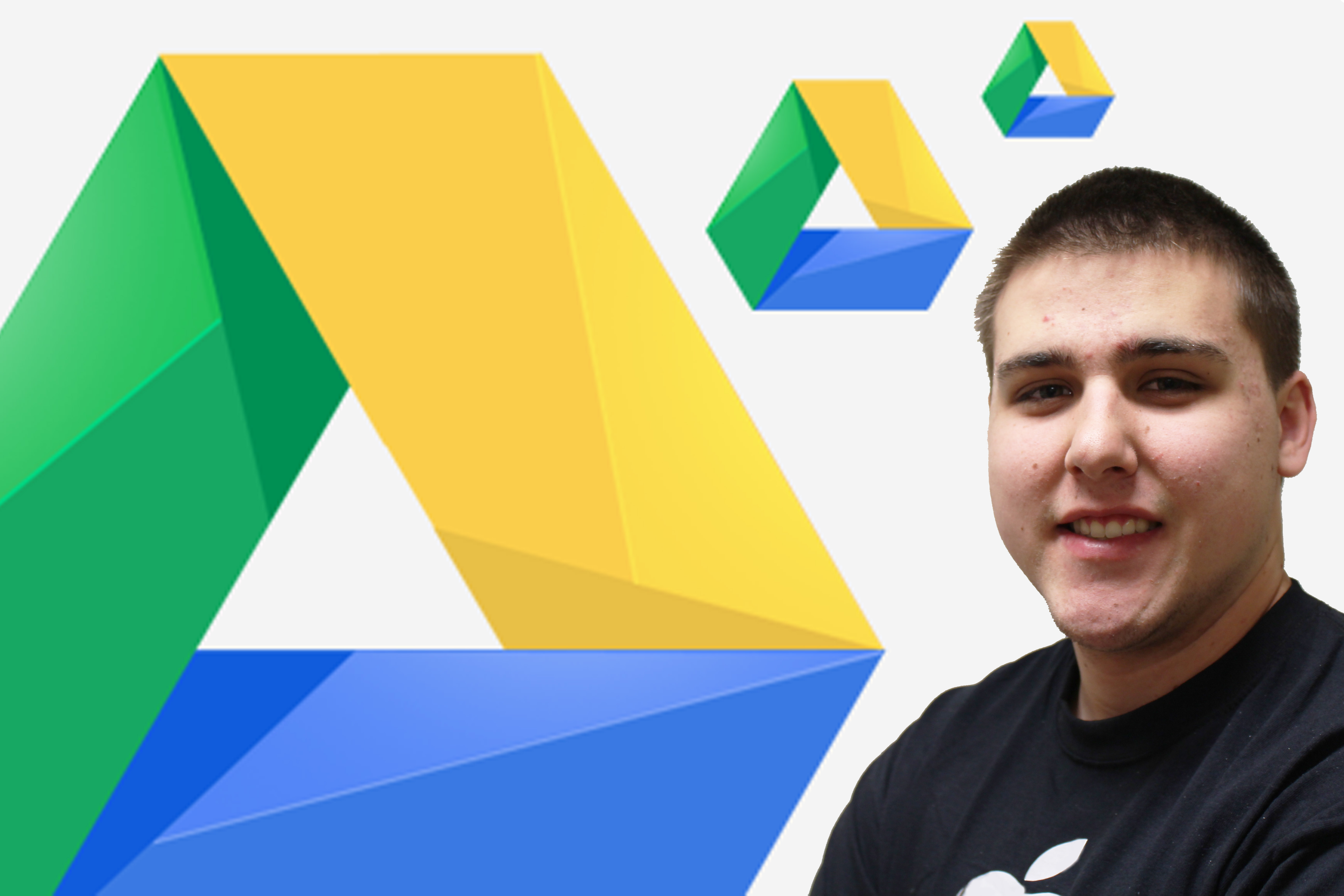 Google Drive has finally been released and brings Dropbox like capabilities to your Google Account. Starting off with a nice 5GB of space, that's enough for the average cloud storage user. Google Drive really isn't a new service but an extension of Google Docs that adds capabilities for uploading and storage along with your Google Doc documents and other files.
Its been in the works for awhile and we've seen hints to something like Google Drive coming from Google. It was only a matter of time until Google tried to compete with Dropbox and I think that now Dropbox has a real competitor. Google Drive is Dropbox's only real competitor because you can install software to create a sync folder on your computer like Dropbox.
Right now the Google Drive software supports Windows, Mac, and Android with iOS and Linux hopefully coming soon. The settings allow you to sync only specific folders or disable Google Doc syncing. With my short experience with Google Drive overall it's great and syncing is very responsive.
You initially get 5GB of space and for only $2.50/month can get an extra 25GB of space for a total of 30GB of space. Google Drive has storage plans all the way up to 16TB for an amazing $800/month. The prices that Google offeres is very cheap and competes heavily with other cloud storage providers.
Google Drive is free for anyone and it's worth a try to test out the new service.