Google Unveils Google Drive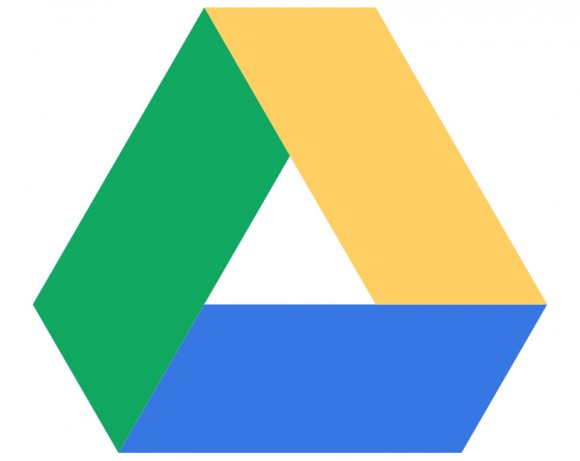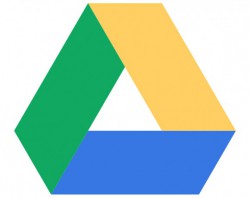 After months of rumors and leaks, Google has officially announced their mythical cloud based storage service, Google Drive. Google drive is more of an enterprise centric service allowing users to upload up to 5GB of "documents, videos, photos, Google Docs, PDFs, etc" for free, though there is no mention of music, which is presumed that it is left out for Google Music to handle the service. According to a release by Google, the service is designed to allow users to "live, work and play in the cloud," with integration with its office like service Docs and it social media service Google+.
Google has said that users will have the option of installing the Google Drive companion program on their Windows or Mac computer and Android phone and tablets. Google has also noted that although iOS users are left out in the cold currently, they are working on it as of right now and expecting an iOS version to be "available in the coming weeks."
The service will give users 5GB of free storage to upload documents while users that want more service can upgrade to 25GB for $2.49 per month, 100GB for $4.99 per month, 1TB for $49.99 per month and 16TB for $799.99 per month. As with Google Docs, Google Doc formatted files will not be included in your usage total. As Google intends Google Drive to be an open platform, Google is promising that Google Drive will work with third-party developers to help enhance the service and its functionality.
Following Google's announcement of Google Drive, Dropbox announced that they are allowing direct linking to any of the users files (which reminds you of one service that had to be shut down) and Microsoft has announced that they are lowering the free storage space for its SkyDrive service to 7GB, though current user can still grab the free 25GB service if they quickly update their service in a timely manner.
UPDATE: Google has also recently announced that they are now working on a Linux version of the Google Drive program. They said Linux users should "Hang Tight" for a release.